Contact
Enforcement Division Web Administrator
Executive Summary of Enforcement Activities in 2022
CARB continues to lead the way in developing regulations and programs to protect human health and the environment. These regulations are designed to decrease emissions, reduce the impact of climate change, and level the playing field for all businesses that have operations in California. 
Despite significant reductions in air pollution over the last several years, CARB recognizes that communities of color and low-income communities are still exposed to higher levels of air pollution from mobile and stationary sources. CARB regulations require extensive control technologies to minimize emissions from pollution sources, and CARB's enforcement program is a critical part of efforts to ensure compliance with regulatory requirements so that intended emissions reductions are achieved. In recent years, CARB also has begun partnering with communities to help prioritize its enforcement efforts, develop better enforcement approaches that look at community concerns more broadly, identify strategies that may help to solve the problems community members are experiencing, and provide its partners the information they need to effect change in their communities. 
The information in the tabs below provides a summary of the work CARB has done in communities and across California, and the actions being taking in its enforcement programs. In 2022, CARB: 
Settled 8,293 enforcement actions totaling $21,504,488.
Inspected nearly 10,000 vehicles and marine vessels with 75% located in disadvantaged communities.
Conducted 40 mobile PEAQS deployments that screened 15,718 vehicles and resulted in 223 citations for non-compliance with heavy-duty diesel truck regulations.
Settled four major consumer product cases totaling more than $400,000.
Diverted $7.75 million in penalties to Supplemental Environmental Projects, including $2.5 million to the West Oakland Environmental Indicators Project that is dedicated to achieving healthy homes, healthy jobs, and healthy neighborhoods for residents in West Oakland.
Settled three aftermarket parts cases totaling nearly $2.5 million.
Coordinated and conducted multiagency inspections at 10 oil and gas facilities and 23 landfills.
---
Showcases
Enforcing the Heavy-Duty Inspection & Maintenance Program
Learn how CARB is enforcing the Heavy-Duty Inspection & Maintenance Program (also known as the "Clean Truck Check"), which went into effect January 1, 2023.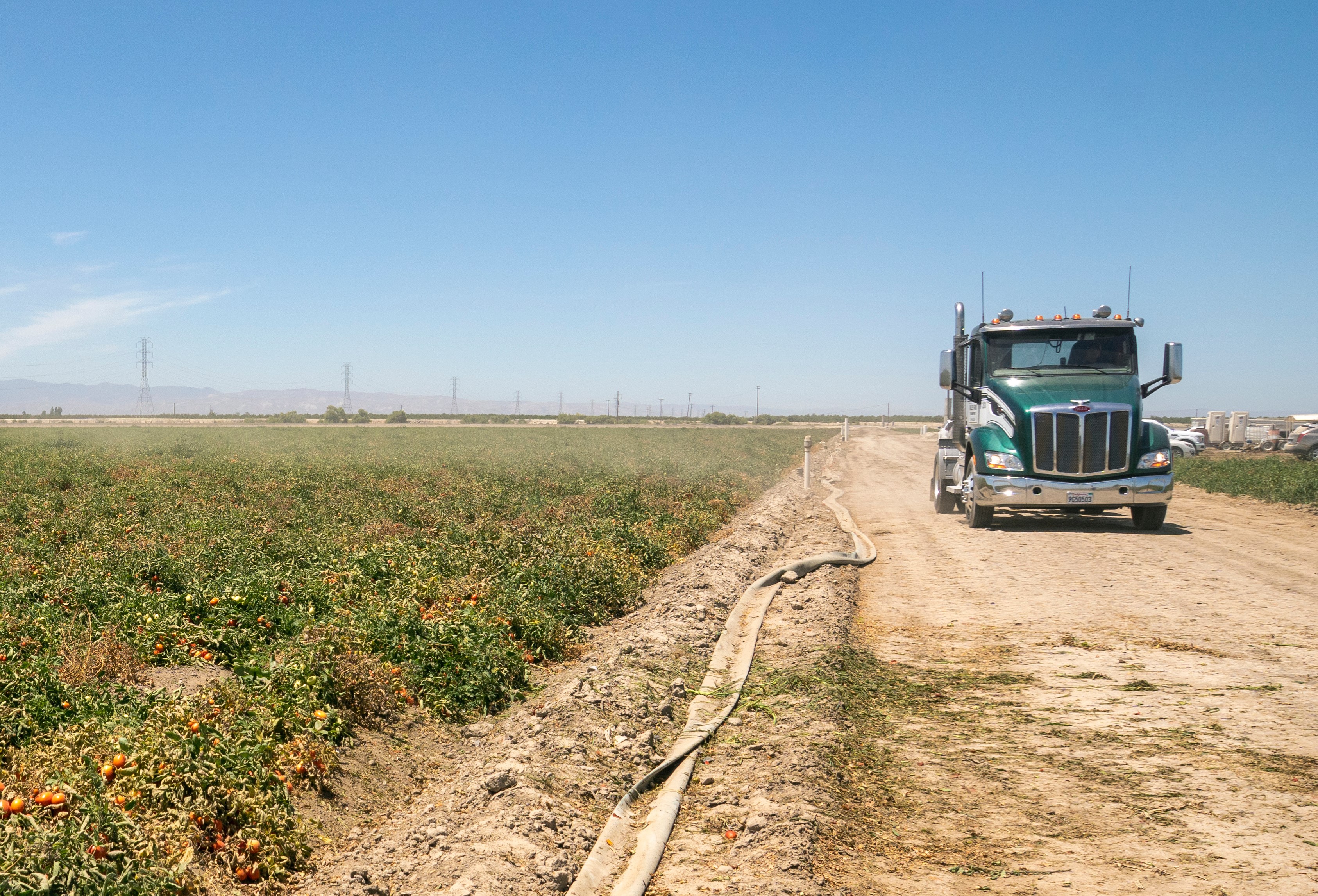 Shore Power Enforcement
View a summary of compliance across the life of the 2007 At Berth Regulation, including the most up to date audit results from 2022.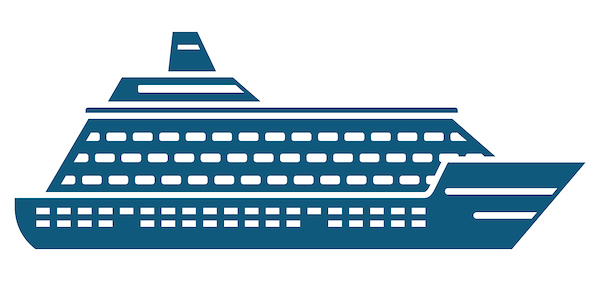 2022 Shore Power Audit Results
Map Enforcement Data
Use the Enforcement Data Visualization System (EDVS) to visualize CARB's enforcement activities across the state, including field inspections and case settlements, on a map interface.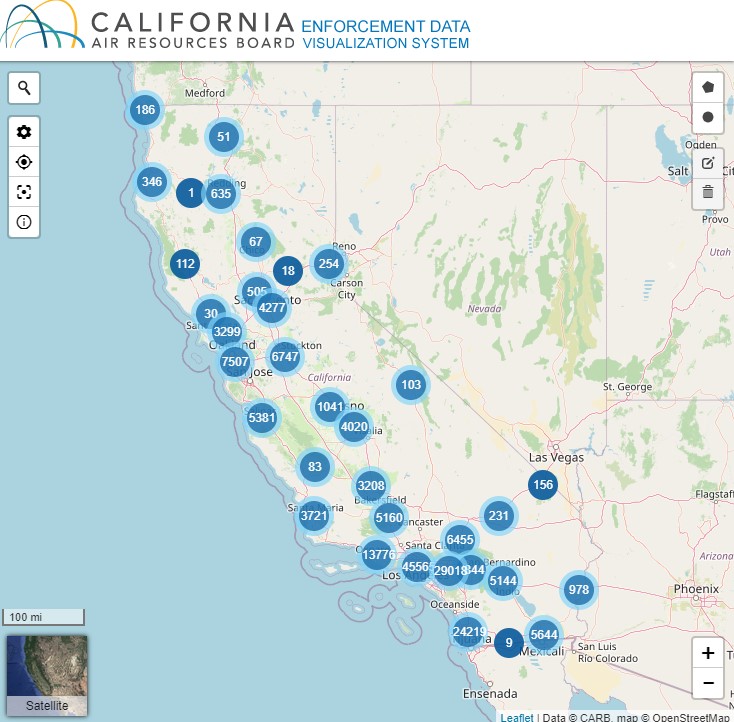 ---
Data Explorer
Get data on CARB's enforcement activities by selecting a category below.
| | | |
| --- | --- | --- |
| | | |
| | | |
| | | |
| | |   |