Statement by CARB Chair on action to preserve California vehicle standards
The California Air Resources Board today took action to ensure that Californians will be able to buy and drive cars that meet current clean car standards, even if the Trump administration weakens and rolls back federal standards. The Board's action paves the way for at least 12 other states, constituting more than a third of the U.S. auto market, to also benefit from California's current clean car standards. 
"While we continue to work to keep a single national program, California will act to ensure strong standards are in place in California through 2025 and beyond to help us meet our climate targets and protect public health," said CARB Chair Mary D. Nichols. "Today's vote by the Board ensures that California and 12 other states will not fall victim to the Trump administration's rollback of vehicle standards should its proposal be finalized."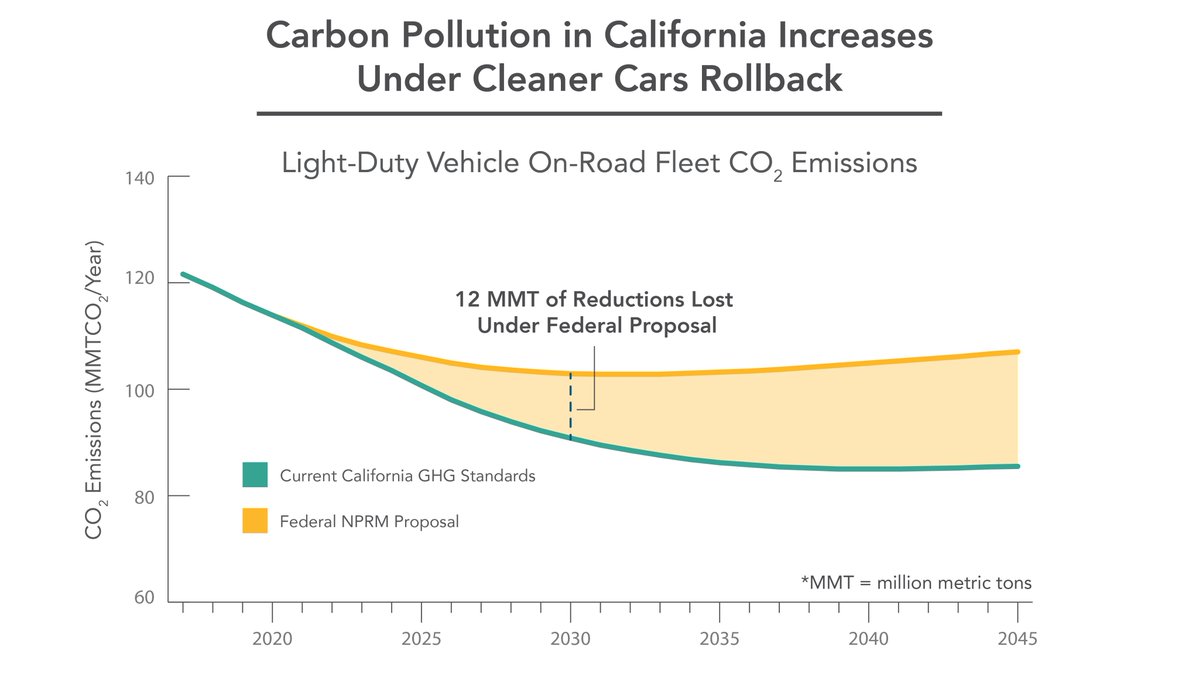 Background
On August 24, 3018, the National Highway Traffic Safety Administration and the U.S. Environmental Protection Agency proposed freezing the current federal fuel efficiency and greenhouse gas emissions standards for model year 2021-26 vehicles at 2020 levels, instead of requiring car makers to increase efficiency and reduce emissions year over year – as the existing federal and California standards require.
The action taken by the Board today addresses the Trump administration's proposed rollback by affirming what is known as the "deemed to comply" provision of California's greenhouse gas vehicle regulation.
Adopted in 2012, that provision establishes that cars meeting federal standards for model years 2017-2025 are "deemed to comply" with California's standards. This provision had the benefit of allowing a single national program for automakers to meet one set of fleet-wide standards throughout the nation, including in California and the 12 other states that have adopted California's standards.
The "deemed-to-comply" provision, however, is not applicable to a massive and unfounded federal rollback that weakens public health protections in California.
The Board's action today clarifies the "deemed to comply" provision to cover only vehicles that meet the standards originally agreed to by California, the federal government, and automakers in 2012 – and not the weaker standards in the federal proposal. This will ensure California and the other 12 states that follow its vehicle rules will continue to be able to reduce climate-changing emissions from vehicles and take the necessary steps under the Clean Air Act to address air pollution and clean the air.
CARB is the lead agency in California for cleaning up the air and fighting climate change to attain and maintain health-based air quality standards. Its mission is to promote and protect public health, welfare, and ecological resources through the effective reduction of air and climate pollutants while recognizing and considering effects on the economy.