MEDIA ADVISORY: Five renowned luminaries to receive California's premier air quality, climate award tomorrow
In honor of CARB's 50th Anniversary, each recipient to represent a decade of pioneering achievements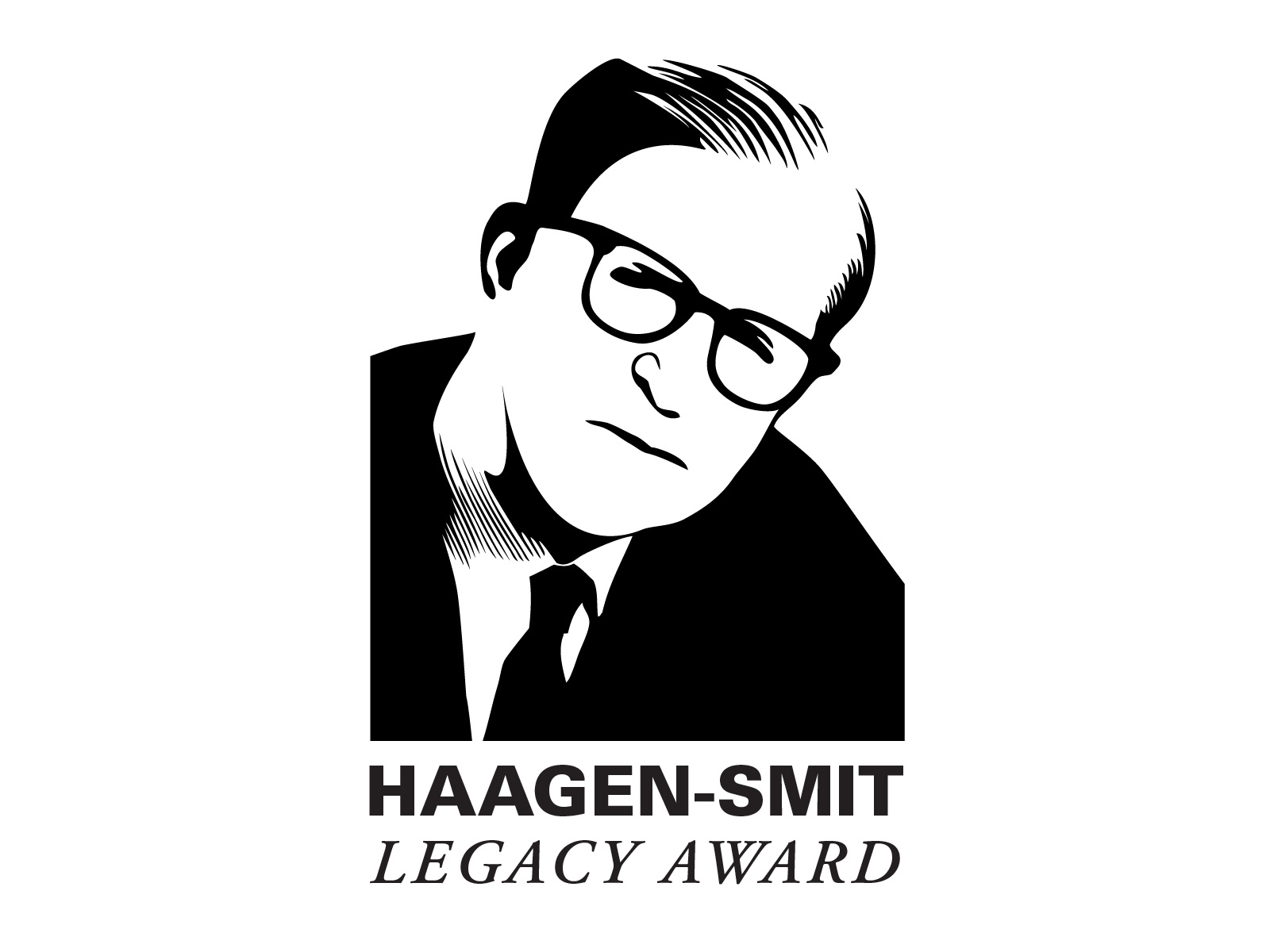 SACRAMENTO – The California Air Resources Board  will present a special version of the Haagen-Smit Awards during its 50th anniversary Board meeting Thursday. The meeting takes place 50 years to the day of the first meeting of California's clean-air agency.
In honor of the 50th Anniversary, five renowned recipients, one from each of the past five decades, will receive a special Haagen-Smit Legacy Award.  Recipients include politicians, policy makers, scientists and advocates who have made significant contributions to the advancement of clean air and climate change science, technology, and policy.
When: Five honorees will receive their awards on Thursday, Feb. 8, 2018, during the regular meeting of the California Air Resources Board. Time is approximate. Ceremony estimated to begin after 9:30 AM.
Where: Cal/EPA headquarters, Byron Sher Auditorium, 1001 I St. (10th & I), Sacramento, CA 95814

Who: Five Haagen-Smit Legacy Award winners will be announced at Thursday's Board meeting.
About the Haagen-Smit Clean Air Awards: The prestigious Haagen-Smit awards are given annually to those who have made outstanding contributions in the fields of clean air, climate change, technology and related policies. Considered to be California's premier air quality award, it is named for the late Dr. Arie Haagen-Smit, known as the "father" of air pollution science and control. The award recognizes those who have followed in his footsteps to advance efforts toward clean air goals. The Haagen-Smit Clean Air Awards have been presented since 2001. Winners have ranged from research scientists to educators to public agency administrators. Awardees are selected by a committee of former winners. Past award winners.
CARB is the lead agency in California for cleaning up the air and fighting climate change to attain and maintain health-based air quality standards. Its mission is to promote and protect public health, welfare, and ecological resources through the effective reduction of air and climate pollutants while recognizing and considering effects on the economy.