CARB Organiza Evento Informativo "One-Stop" sobre Reglas del Aire Limpio para Conductores de Camiones en Simi Valley
Contacts
Pamela Diaz
Public Information Office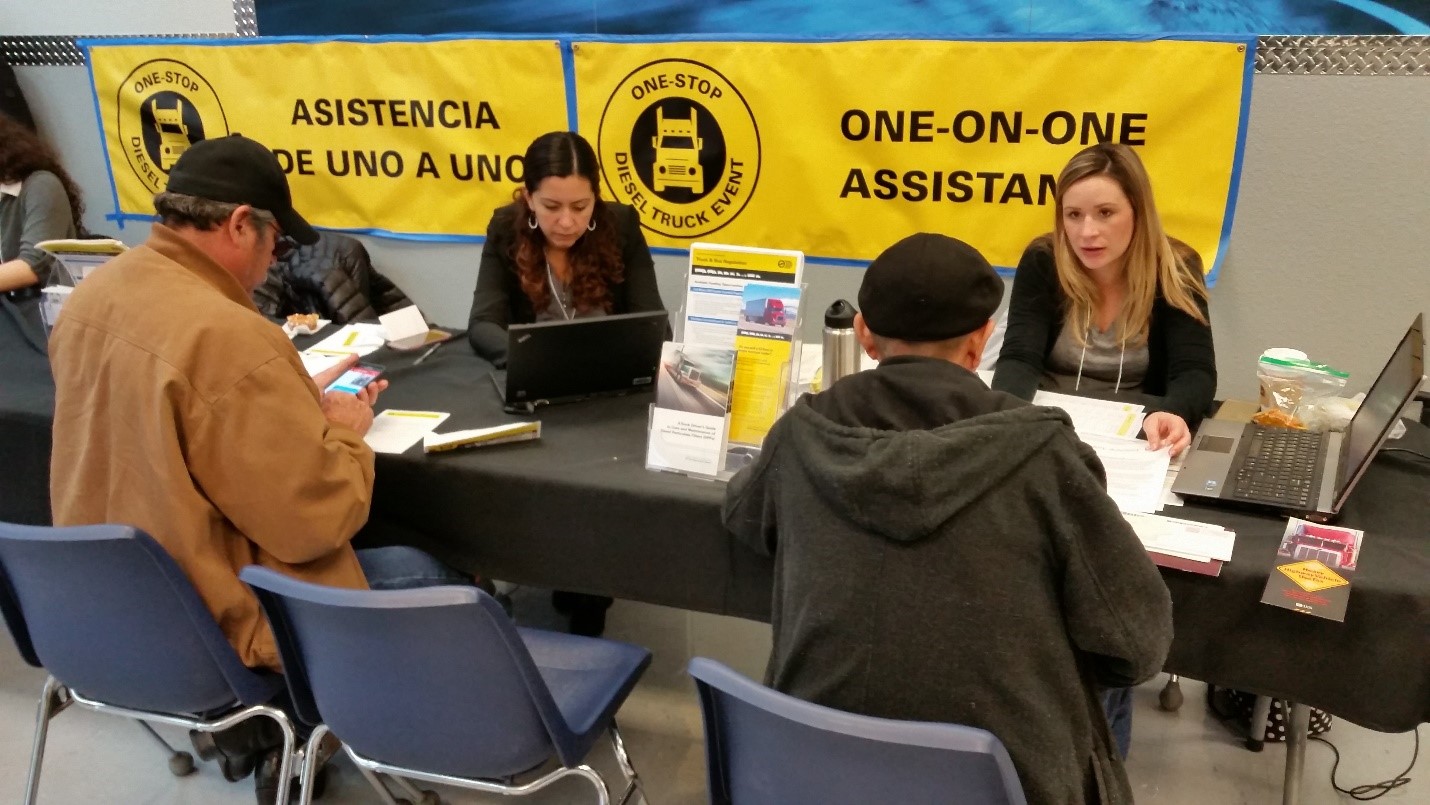 SIMI VALLEY – Expertos en calidad del aire proporcionarán información actualizada y asistencia en persona a conductores y dueños de camiones que operan en California. Los orientarán sobre los requisitos necesarios para cumplir con las normas estatales de calidad del aire y les darán detalles sobre las nuevas regulaciones. También informarán sobre la ayuda financiera disponible para comprar o modernizar los camiones. Habrá un despliegue de vehículos de tecnología avanzada, incluyendo lo último en camiones de carga.
QUÉ: Evento informativo para que los conductores aprendan sobre las regulaciones que deben cumplir para ayudar a mejorar la calidad del aire en California.
Un resumen de las regulaciones para camiones y autobuses, y vehículos a todo terreno

Lo más reciente en asistencia financiera disponible y nuevas leyes

Nueva herramienta de aplicación de leyes que vincula al DMV con el registro y cumplimiento de normas para camiones y equipos pesados

Información sobre las nuevas opciones tecnológicas para el cumplimiento de normas

Habrá asistencia en español
QUIÉN: El Consejo de Recursos del Aire de California (CARB), agencias locales y vendedores
FECHA: Jueves, 21 de diciembre de 2017
8:30 a.m. - 12:30 p.m.
LUGAR: Rancho Santa Susana Community Center, 5005-C Los Angeles Avenue, Simi Valley 93063
VISUALES: Habrá demostración de inspecciones de camiones, sesiones informativas, exhibiciones de agencias locales y vendedores industriales. También se exhibirá un camión eléctrico Clase 8 de último modelo.
NOTA: El evento es gratuito. El espacio es limitado. Se insta a los dueños de camiones y operadores a inscribirse con anticipación.
Volante e información sobre el evento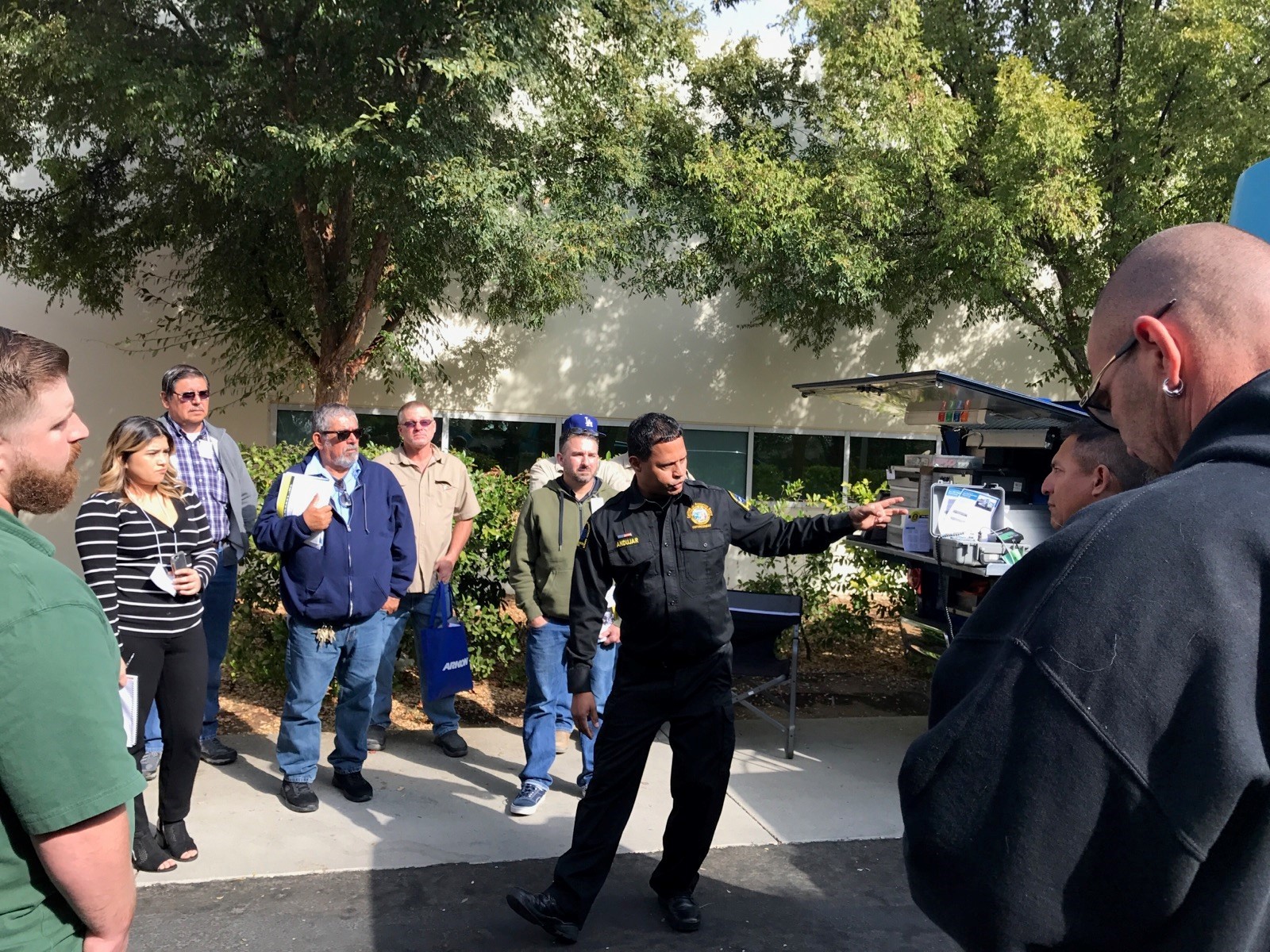 CARB is the lead agency in California for cleaning up the air and fighting climate change to attain and maintain health-based air quality standards. Its mission is to promote and protect public health, welfare, and ecological resources through the effective reduction of air and climate pollutants while recognizing and considering effects on the economy.