LCTI: StratosShare and UC Riverside CERT
Clean Mobility Options Voucher Pilot Program
Mobility Project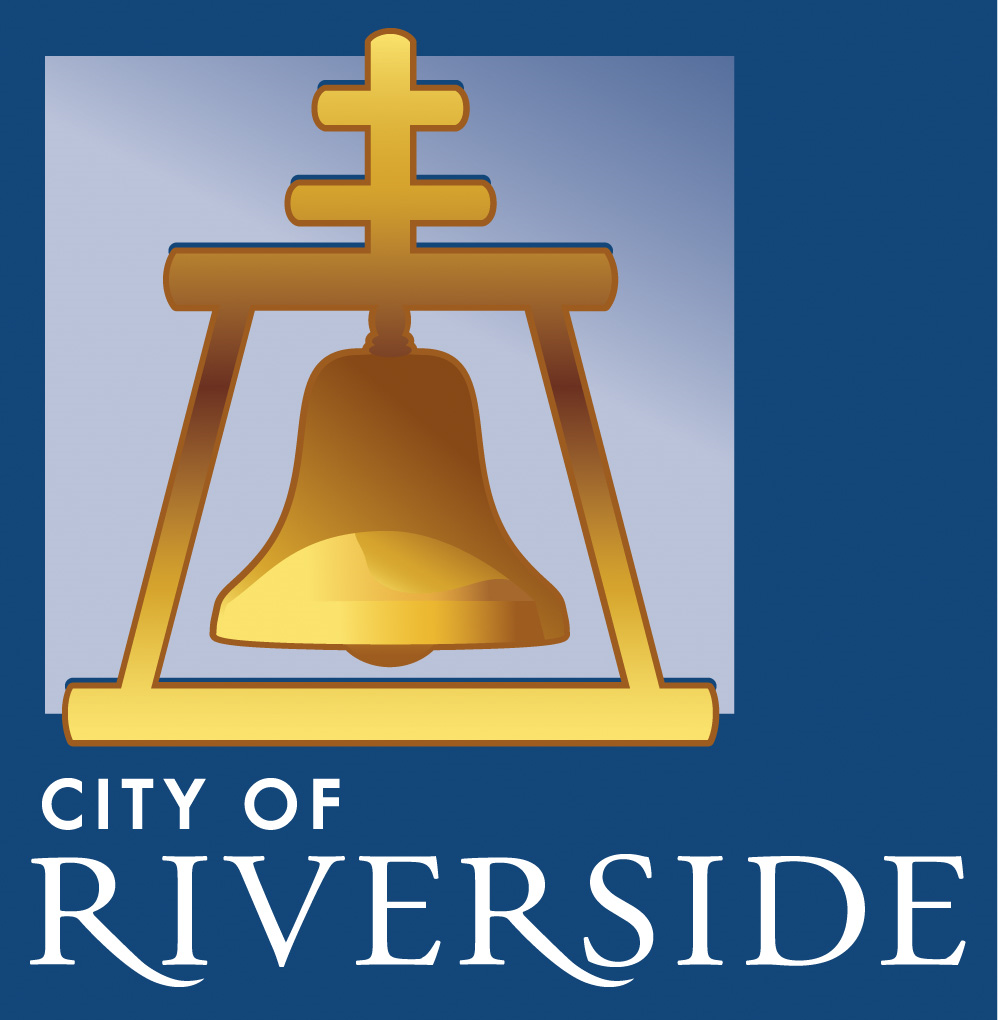 Project Status: Awarded
This page is currently under development and will be updated once the voucher agreement has been executed. 
Project Details
The Riverside Clean Carshare Program will use the Clean Mobility Options Mobility Project Voucher to fund a one-way, last and first-mile carshare solution allowing users to pick up and drop off hydrogen fuel cell vehicles at any one of seven StratosShare Parking Hubs. The voucher funds 25 of the 30 vehicle program fleet. The project will enhance transportation by providing a reliable last and first mile transportation solution for people riding the bus or train at selected station locations that serve disadvantaged communities where residents experience higher impacts from air pollution and reduced access to travel options.
Funding Details
Voucher Total: $1,000,000
Partnership Structure 
Voucher Recipient 
The City of Riverside is the local government that will lead project implementation. 
Project Partners
StratosShare

UC Riverside CERT