LCTI: Stockton Electric Vehicle Carsharing Service
Clean Mobility Options Voucher Pilot Program
Mobility Project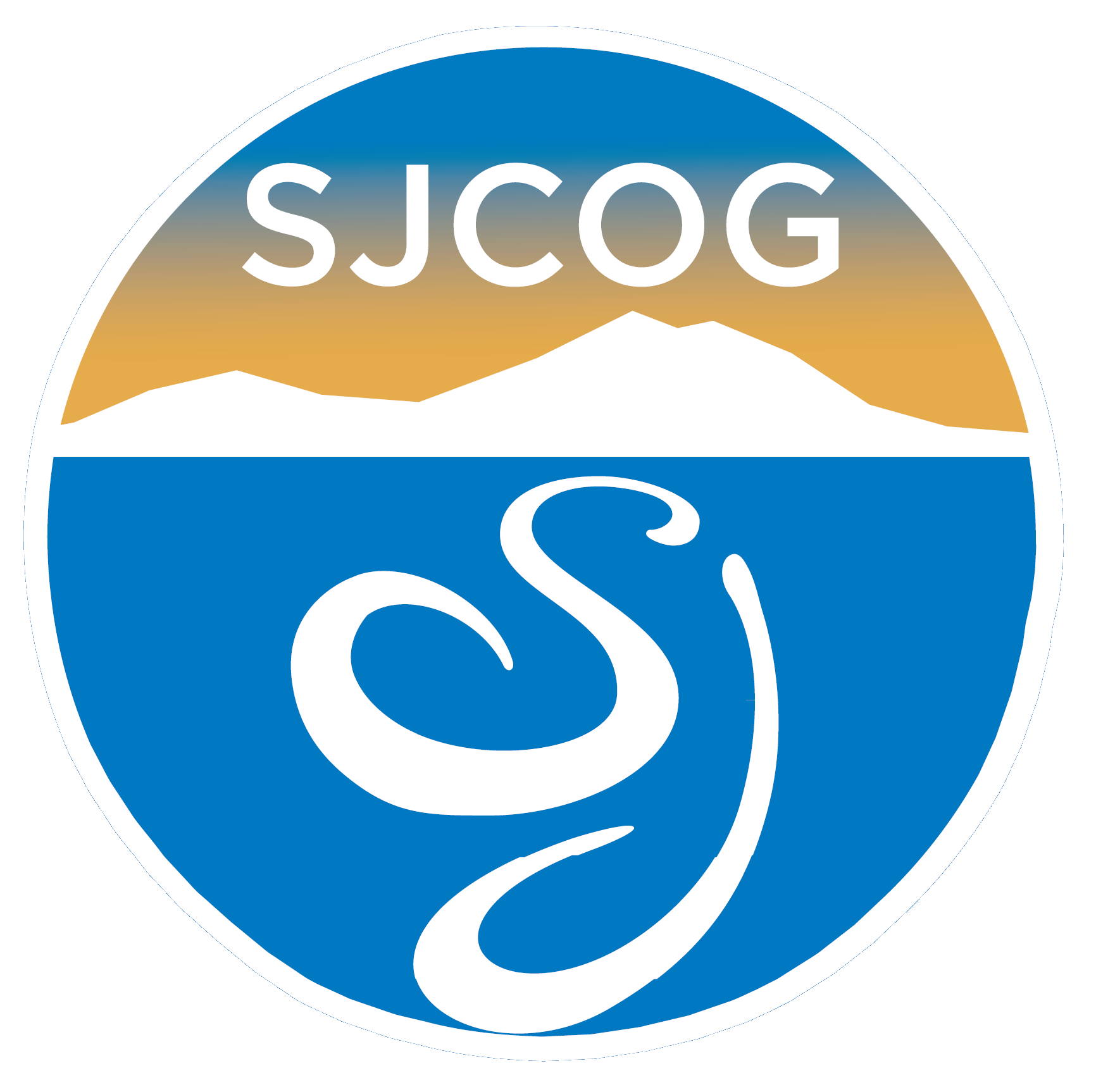 Project Status: Awarded
This page is currently under development and will be updated once the voucher agreement has been executed. 
Project Details
San Joaquin Council of Governments and its partners will launch an affordable round-trip carsharing service featuring 11 electric vehicles distributed across three locations in the city of Stockton and the French Camp community owned and/or operated by the Housing Authority of the County of San Joaquin. The new service will provide low-cost hourly and daily rentals to low-income residents. The service offers a new way to travel to destinations that are difficult or not feasible to access by existing transit, such as medical appointments, grocery shopping, family visitation and other trips.
Funding Details
Voucher Total: $998,614
Partnership Structure 
Voucher Recipient 
The San Joaquin Council of Governments (SJCOG) is a joint powers authority comprised of the County of San Joaquin and the Cities of Stockton, Lodi, Manteca, Tracy, Ripon, Escalon, and Lathrop. SJCOG fosters intergovernmental coordination within San Joaquin County, with neighboring jurisdictions and with other regional, state, and federal agencies.
Project Partners