LCTI: Mobility Needs Assessment for Paskenta Band of Nomlaki Indians' Tribal Members and Business Operations
Clean Mobility Options Voucher Pilot Program
Community Transportation Needs Assessment
Paskenta Band of Nomlaki Indians

 | 

Mobility Needs Assessment for Paskenta Band of Nomlaki Indians' Tribal Members and Business Operations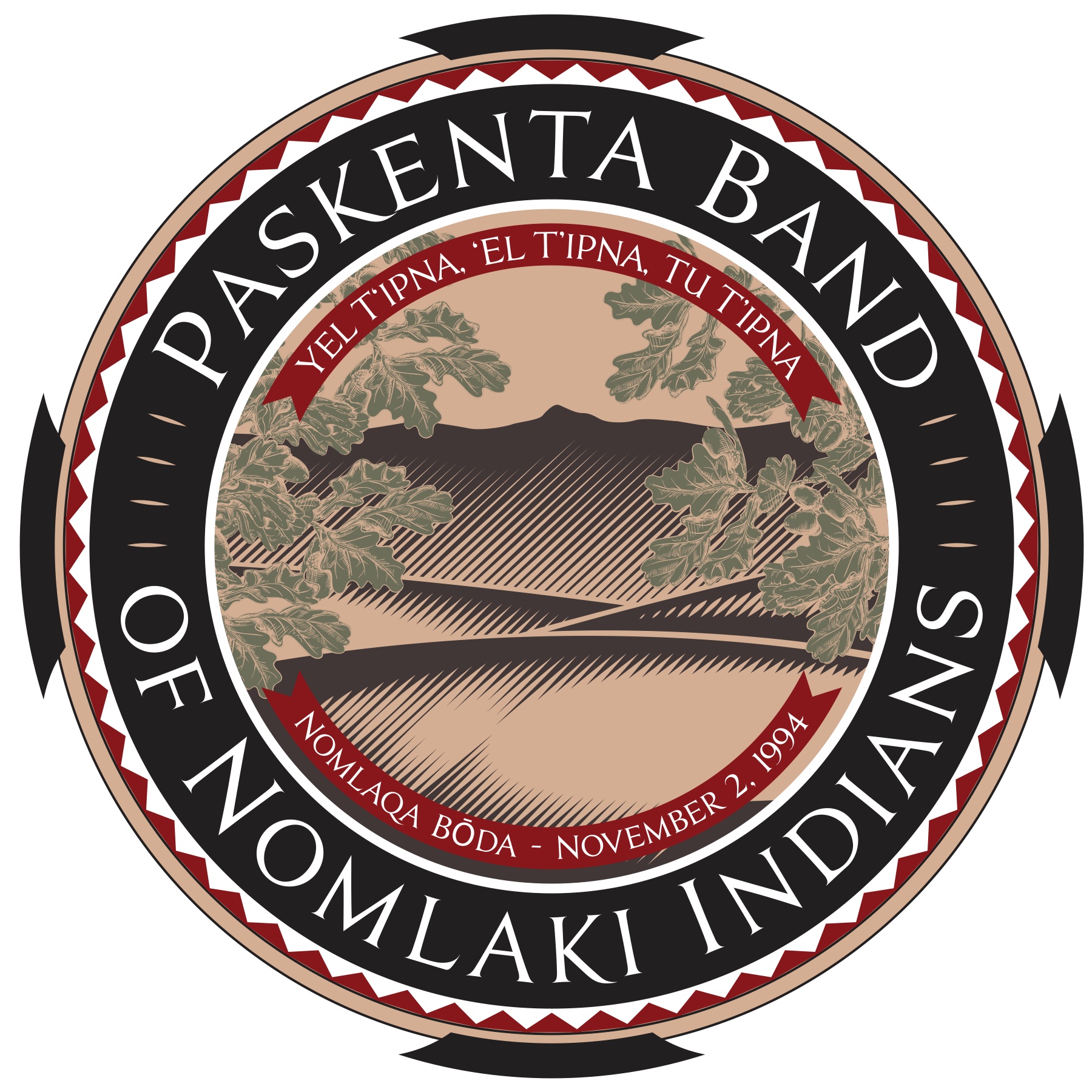 February 2021 – November 2021
Project Details
The Paskenta Band of Nomlaki Indians will use a variety of data collection techniques, such as virtual surveys, virtual and telephonic interviews, listening circles to engage and outreach to the community groups and members throughout the needs assessment process. Participants will include Tribe members (Tribe Council, children, adults, seniors) and non-Tribe members who are employees on the reservation. The Paskenta Band of Nomlaki Indians will work along with the Tribal Council and will look to engage with neighboring communities. The Paskenta Band of Nomlaki Indians will also work with a subcontractor, In-Charge, Inc., to complete the needs assessment.
Project Highlights
Culturally appropriate approaches work best with tribal communities.
Tribal Leadership prefers to be involved in all planning details.
Survey response among adults is high - about 25% of adult tribal members responded to survey questions.
Lessons Learned 
It is helpful to show the community how changing their travel behavior will save them time and money before addressing how they can address environmental concerns and reduce GHG.

About 1/3 of the volume of weekly traffic to tribal land and offices comes from outside of Glenn or Tehama Counties. 
Funding Details
Voucher Total: $50,000
By the Numbers
Community Engagement Activities
4-5 Virtual and telephone interviews
2-3 Listening circles 
Estimated Quantifiable Benefits
Direct Jobs: 1
Indirect Jobs: 1
Induced Jobs: 1
---
Community Details
Paskenta Band of Nomlaki Indians is a federally recognized sovereign nation located in Northern California with a deep tradition of resiliency, culture, and a strong vision for the future of all peoples living in the Corning-Paskenta Tribal Community. Members of the Paskenta Band of Nomlaki Indians have lived in Northern California for generations, in what is now called Tehama and Glenn Counties. Paskenta lands lie between Red Bluff, California, and Stoney Creek, California, west of the Sacramento River. Indigenous people are one of the most undercounted and underrepresented groups according to the U.S. Census Tribal, yet, it is believed that Tribe members of the Paskenta Band of Nomlaki Indians contribute to the above-average poverty rates in Tehama County. Families share homes, unemployment rates are likely above average, and it is unknown the degree to which transportation plays a role in this.
Community Benefits
The main goal of this assessment is to understand transportation patterns, modes, costs barriers, and other factors of the 288 tribal members and hundreds of people who work on the reservation. An additional aim is to address concerns around resident shuttle/on-demand services, car/vanpooling, and e-bike sharing programs. With that understanding, Paskenta Band of Nomlaki Indians will use the mobility needs assessment as an addendum to their five-year strategic plan that details the types of mobility solutions that will fill critical needs and enhance the Tribe's quality of life. The findings will be used to identify grants, incentives and other funds that can help the tribe implement projects that fill well-understood gaps.
Outreach & Engagement Strategies
Digital surveys

Phone interviews

Listening circles
Target Populations
Tribal members

Tribal Council

Neighboring communities

Low-income

Families

Children

Older adults

Reservation employees
---
Partnership Structure
Voucher Recipient 
The Paskenta Band of Nomlaki Indians is governed by the Tribal Council, composed of five members elected by the General Council. Tribal Council members are advocates for building a strong community and catalyzing change. They believe in community-building strategies focused on participating, advocating, supporting and maximizing synergy through partnerships. They recognize they can contribute to the prosperity of the individual, the community, and the nation and see education as vital to that progress.
Project Partners
---
Contact