LCTI: CRP Rideshare Initiative Community Transportation Needs Assessment
Clean Mobility Options Voucher Pilot Program
Community Transportation Needs Assessment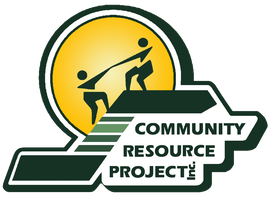 November 2020 – August 2021
Project Details
In addition to transportation access data analysis, the project implemented an online, map-based survey distributed by high school students to family and friends. Community engagement included driver-passenger interviews where select participants were given a real-life experience of rideshare and were interviewed on their transportation needs and asked to provide feedback on a proposed rideshare program. Virtual reality focus groups were also conducted to give a virtual experience of the rideshare program and gather input on operation and design.
To learn more about project implementation, watch this video.
Project Highlights
Effort emphasized building community trust and overcoming language and cultural barriers by hiring local students and engaging their family members in 12 languages.

Using Clean Mobility Option's mapping data as well as the results of the resident survey, a living interactive map was created online. The map will be updated periodically to show new community engagement findings and program implementation progress
Lessons Learned 
Lack of access to affordable transportation correlates directly with unemployment/underemployment rate in the community.

Based on our findings and conversations with potential partners, we are planning to build a neighborhood-based mobility hub within walking distance from low-income multifamily housing and populated residential areas. The hub will provide rideshare services to jobs and job training centers. Other complimentary shared mobility options, such as bikeshare, as well as access to shared charging infrastructure will be considered. In this way the hub will also serve as a catalyst for revitalizing the neighborhood while contributing to transportation equity.
Funding Details
Voucher Total: $49,970
Resource Contributions: 
By the Numbers
Community Engagement Activities
1 GIS map-based engagement survey was developed

1 Virtual reality engagement app was developed

386 community members reached through a map-based survey, interviews, virtual reality focus groups

4 Virtual reality focus groups

10 Driver-passenger interviews
Estimated Quantifiable Benefits
Direct Jobs: 1
Indirect Jobs: 1
Induced Jobs: 1
---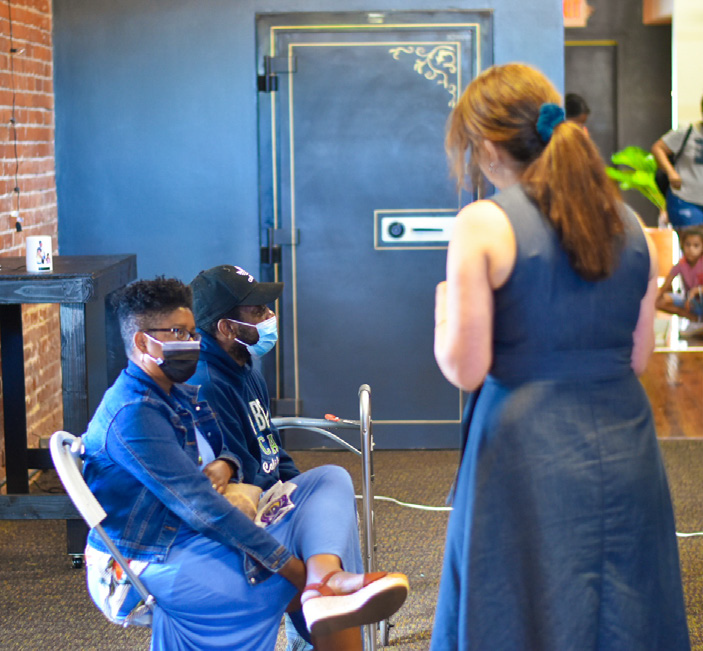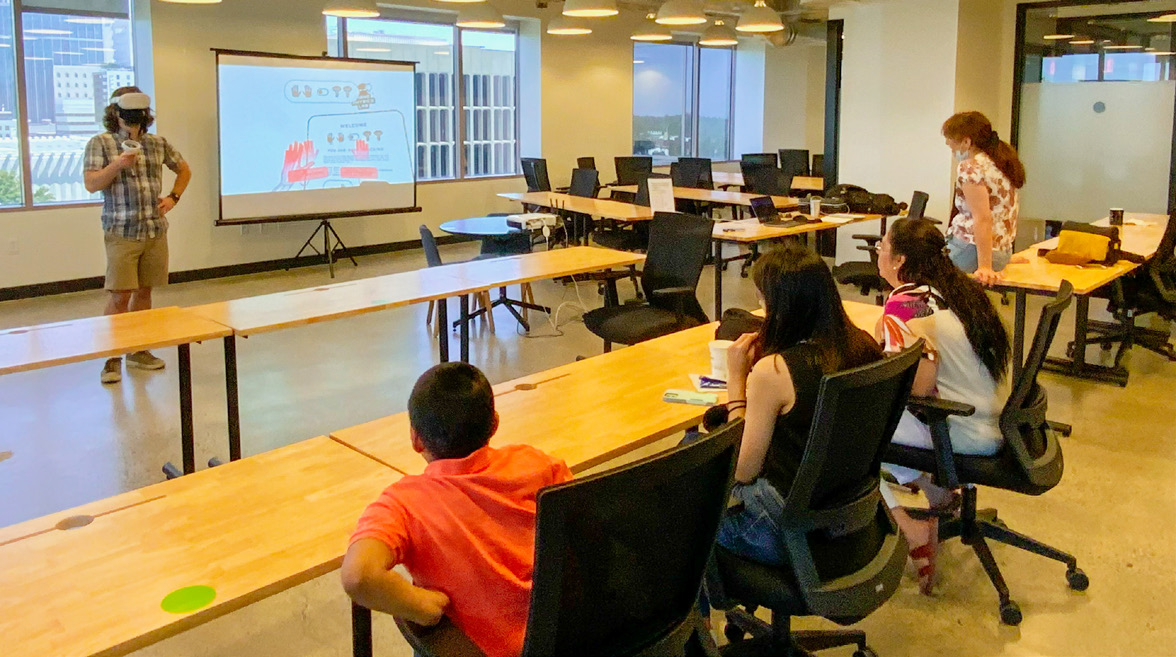 ---
Community Details
The community is located in Sacramento County's unincorporated areas and bordered by Fruitridge Road in the north and Florin Road in the south. It also has State Route 99 running directly through it and includes portions of four census tracts. Approximately 18,000 people reside in the project area, with roughly 19.5% being children under 10 and 9% are older adults over 65. The population is also predominantly Hispanic or Latino. Based on BeHealthy Sacramento, the median household income of our proposed service area ranges from approximately $32,000-$37,000 compared to the median household income of $64,000 for Sacramento County. This further indicates the high level of unemployment and underemployment.
Community Benefits
The project goal was to assess the mobility needs and preferences of four communities in South Sacramento and help improve access to jobs, job training centers, and other essential destinations. Presently, clean mobility options and access to public transit in South Sacramento is limited. Likewise, walking is not a safe or desirable option, and many low-income households are forced to bear the cost burden of owning and maintaining multiple cars to meet their daily transportation needs. In addition, state measured pollution levels and asthma cases in South Sacramento are very high. An electric, rideshare program was identified as a suitable mobility solution as it is a cleaner and more affordable transportation option with important indirect health benefits. More importantly, a rideshare program can help improve access to jobs, job training, and other opportunities for residents.
Outreach & Engagement Strategies
Surveys

Gift card incentives

Student workers

Interviews

Virtual reality

Rideshare demonstration

Online mapping tools
Target Populations
Unemployed/underemployed

Minority racial groups

Low income

Working families

Youth
---
Partnership Structure
Voucher Recipient 
Community Resource Project Inc. (CRP) is the lead applicant and a Sacramento-based non-profit 501c(3) organization. It was founded in 1972 by three Latino community leaders with the aim of providing much-needed services to low-income communities. Since then, CRP's mission has evolved to focus on three strategic areas — Housing, Health, and Education. CRP's mission is to improve opportunities for people in need through energy efficiency, health, and education.
Project Partners
---
Contact
Luis H Sanchez | (916) 567-5220 | CRP
Angelina Rahimi | (916) 790-0948 | Aura Planning, Inc.