Zero-Emission Airport Shuttle
Primary Contact
Clean Air Reporting Log (CARL )
Categories
Division
Mobile Source Control Division
About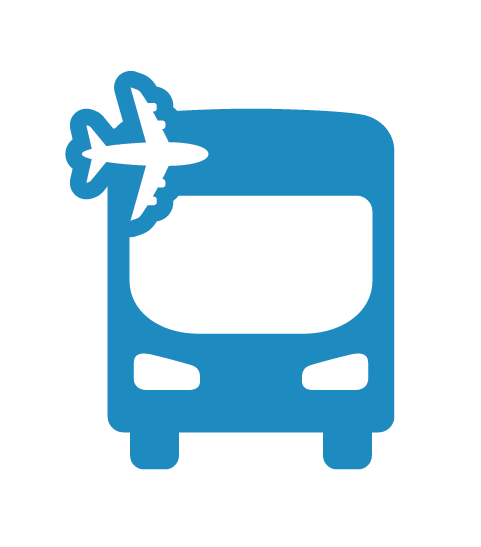 Promoting the development and use of zero-emission airport ground transportation will help CARB achieve the emission reduction strategies outlined in the Mobile Source Strategy, State Implementation Plan, and Sustainable Freight Action Plan. Vehicles like airport shuttles that operate on fixed routes, have stop-and-go operations, maintain low average speeds, and are centrally maintained and fueled are ideal candidates for targeting zero emission electric technologies. CARB is in the process developing a regulation to accelerate the deployment of zero-emission airport transportation.
The overall goals of this effort will:
Complement existing programs to achieve NOx and GHG emission reductions through the use of zero-emission technology. 
Increase the penetration of the first wave of zero-emission heavy-duty technology into transportation applications at airports, such as shuttles that transport passengers to airport car rental facilities.
CARB is committed to working with airports and other interested stakeholders to find the best regulatory method to accelerate the deployment of zero-emission transportation at airports.
For reporting inquiries, please email trucrs@arb.ca.gov