CARB unveils design for its new Southern California Headquarters
Innovative and Sustainable Building to House World-Class Labs and Offices in Riverside
SACRAMENTO – The California Air Resources Board (CARB) announced today that it has selected the design of its new Southern California headquarters. Located on a 19-acre site near the campus of UC Riverside, the approximately 380,000-square-foot facility will be one of the largest and most advanced vehicle emissions testing and research facilities in the world. It will also be the largest 'net-zero energy' structure (producing as much energy as it uses) of its type in the nation.
"This striking design will make CARB's new Southern California headquarters an immediately recognizable landmark," said CARB Chair Mary D. Nichols. "It incorporates the highest standards of sustainability in the office and public spaces, and meets the exacting laboratory specifications we need to keep California at the forefront of our world-leading efforts to clean up our air and fight climate change."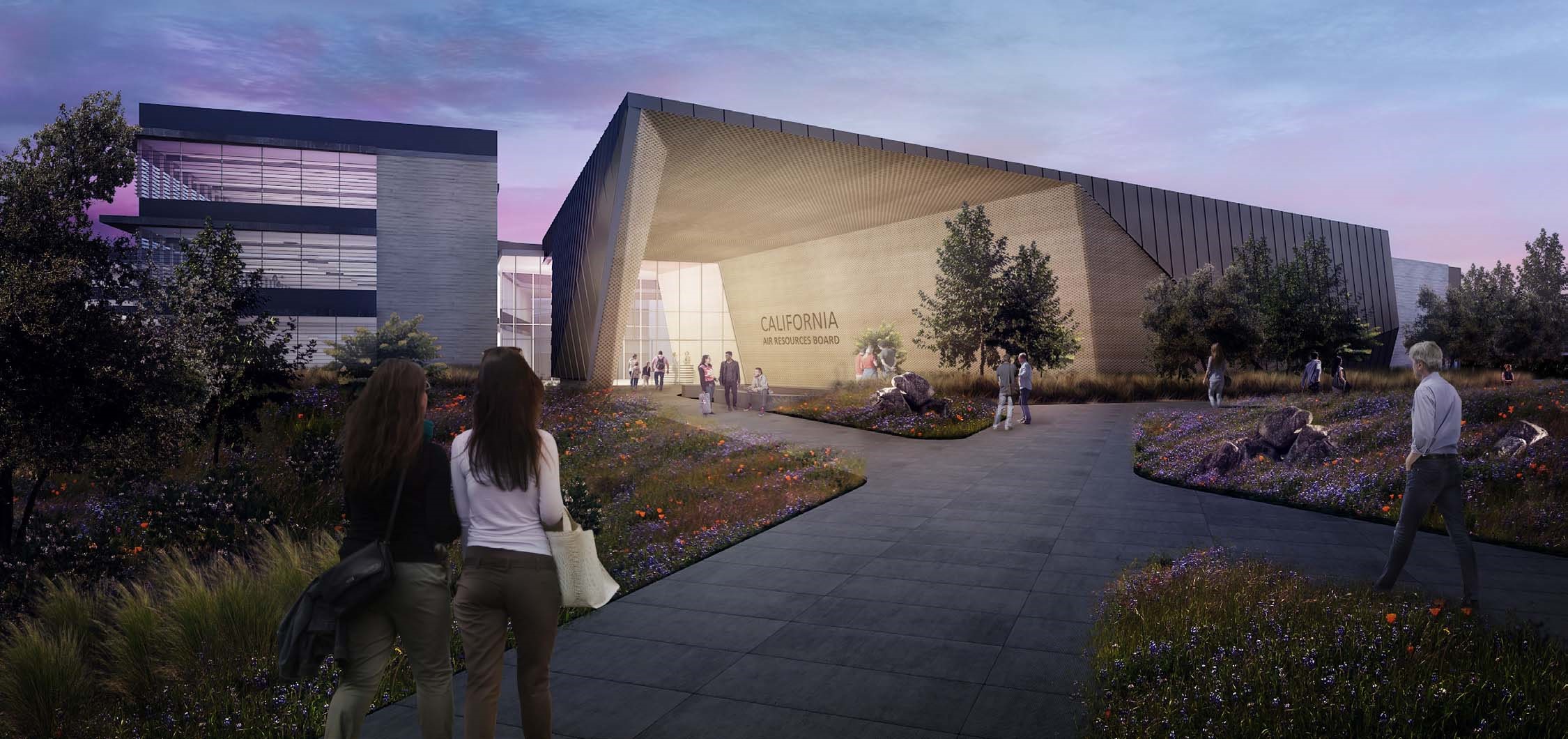 The selection culminates over a decade of planning to replace the Board's aging Haagen-Smit Laboratory in El Monte, California. Opened in 1971, the Haagen-Smit Lab was home to many of CARB's groundbreaking efforts to reduce the emissions of cars and trucks, as well as efforts to introduce zero-emission and plug-in vehicles to California. In 2015, engineers and technicians based at the Haagen-Smit Laboratory were instrumental in discovering the infamous VW diesel "defeat device", leading to the largest emissions control violation settlement in national and California history.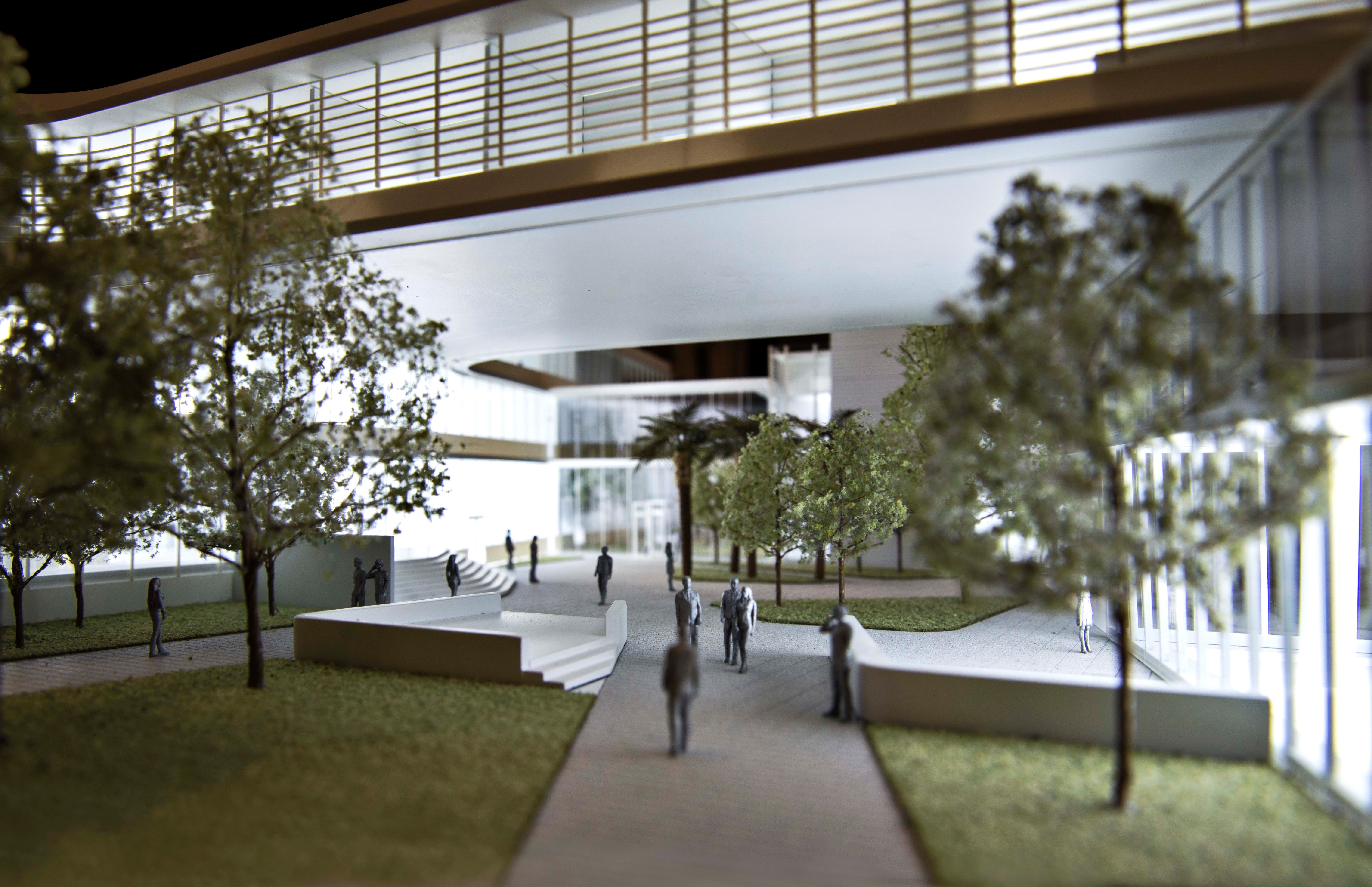 The new headquarters building will be designed and built by the team of Hensel Phelps Construction | ZGF Architects | Affiliated Engineers, Inc., which was selected in a process conducted by the Department of General Services (DGS) with the assistance of CARB, Harley Ellis Devereaux (HED), and Vanir Construction Management.
In September 2017, three pre-qualified teams were provided with the Request for Proposal that contained extensive performance criteria and design guidelines developed over a year-and-a-half period by the Project Team (DGS, CARB, HED, and Vanir). The final selection was based on which team best met CARB's minimum requirements and provided the best value to the State, while ensuring the design fulfilled aggressive sustainability goals. The project is to be delivered for the "stipulated sum" contract amount of $368 million dollars, of which $108 million is earmarked for specialized testing and laboratory equipment.
The new headquarters and laboratory will feature an extended range of dedicated test cells, especially for testing of heavy-duty vehicles. There will also be workspace for accommodating new test methods for future generations of vehicles, and space for developing enhanced on-board diagnostics and portable emissions measurement systems. The facility also includes a separate advanced chemistry laboratory. The Southern California headquarters office and administration space is planned for about 460 employees and includes visitor reception and education areas, a media center, flexible conference and workshop space, and a 250-person public auditorium.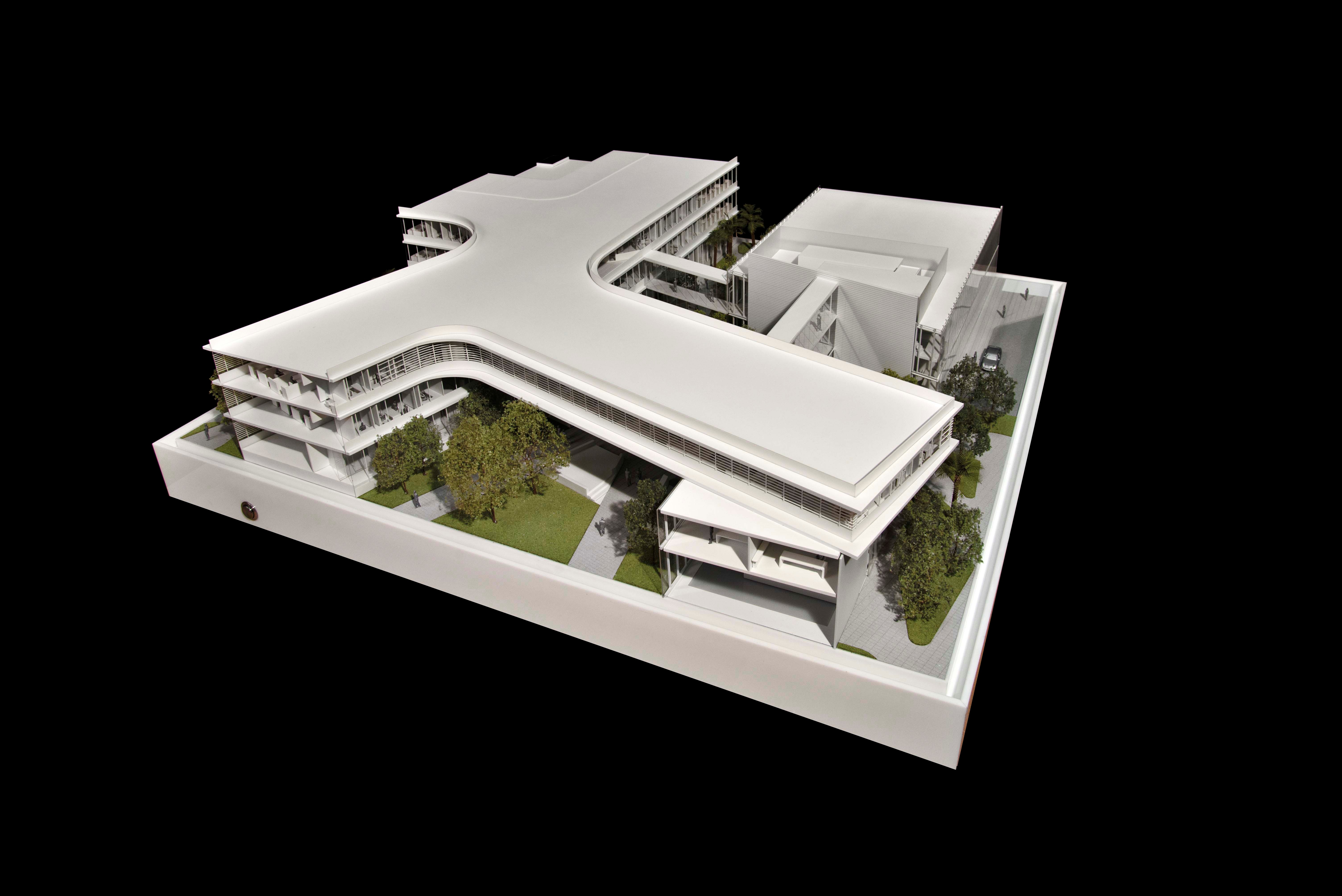 The building will be designed to be LEED Platinum certified, the highest level awarded by the U.S. Green Building Council, and meet California's CalGreen Tier 2 threshold for overall sustainability and energy efficiency of the building. Extensive on-site use of solar PV panels will supply at least 3.5 megawatts of electricity while water conservation features and water efficient landscaping will be used throughout the site. Adjacent staff parking will include at least 120 electric vehicle charging stations and public parking will include electric vehicle charging stations and at least one DC fast-charge station.
A ceremonial groundbreaking took place in late October. After a design phase, construction is expected to begin in the summer of 2018 and to be completed in early 2021.
CARB is the lead agency in California for cleaning up the air and fighting climate change to attain and maintain health-based air quality standards. Its mission is to promote and protect public health, welfare, and ecological resources through the effective reduction of air and climate pollutants while recognizing and considering effects on the economy.