CARB fines Walmart $409K for selling hair products that contribute to smog-forming emissions
$147K will help fund "woodworking school bus" project to benefit low-income students in Pasadena
SACRAMENTO – The California Air Resources Board (CARB) today announced a $409,000 settlement with Walmart, Inc. of Bentonville, Arkansas for selling private label "hair finishing spray" that violated state air quality regulations. The product was manufactured by Canada-based Apollo Health and Beauty Care, Inc., specifically for Walmart.   
The settlement stems from a 2018 investigation when CARB inspectors tested the hair products and found that they did not comply with state limits for volatile organic compounds (VOCs)in the Hair Finishing Spray category. These VOCs react in the atmosphere to form ground-level ozone, one of the most harmful components of smog.  
Walmart pulled all cans immediately from California store shelves and was cooperative with the investigation.The affected cans were from the "Equate" brand line and included the Firm, Mega Firm, and Extra Firm Hold Hair Spray.  
"The cumulative impact of thousands of cans of non-compliant hair spray and other comparable products adds tons of pollutants to our environment each day that contribute to air pollution including ozone," said CARB Chief Executive Officer Richard W. Corey. "We work diligently to find and test these items to protect our air quality in our efforts to ensure all Californians have clean air to breathe. Walmart acted quickly to address the products that exceeded the legal standards, and has assured us they will not work with the manufacturer again until all problems are corrected."
---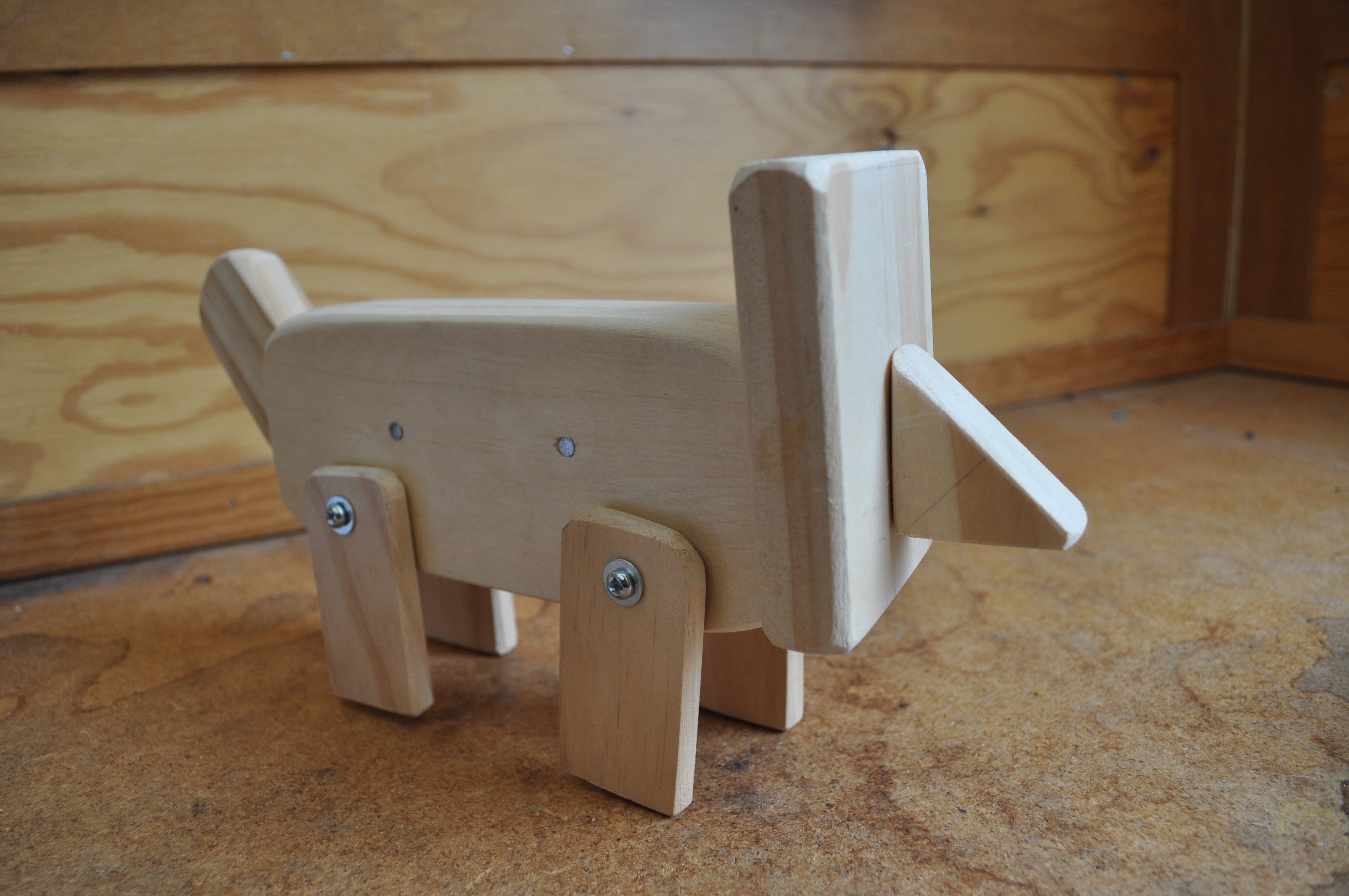 ---
In addition to paying the fine, Walmart plans to provide an educational platform for its online marketplace sellers to bring awareness to CARB's consumer products regulations.   
Walmart agreed to pay a civil penalty of $261,800 to the Air Pollution Control Fund, and $147,200 toward a Supplemental Environmental Project (SEP). The SEP is the Side Street Projects – Woodworking Bus, a unique program that teaches basic wood-working skills, tool-based design and fabrication in school buses and trailers modified to be mobile woodshop classrooms.  The program serves more than 3,000 elementary school students, many from low-income families, in Los Angeles County, focusing on students in the Pasadena Unified School District. 
"Side Street Projects will replace diesel-powered buses customized to be woodworking classrooms with new propane-powered buses that go above and beyond current CARB regulations," said California Air Resources Board Member Hector De La Torre. "Their goal is to ensure a safer, cleaner learning environment for children and reduce toxic diesel emissions, especially in low-income neighborhoods. Supporting the instructional program while eliminating dirty diesel buses is a potent combination for our schools, and in line with CARB's mandate to improve air quality."
The Woodworking Bus Program was developed in response to shop classes being removed from public schools. Side Street Projects has completed multiple capital projects and built woodworking buses since 1997. They currently have two buses and two trailers that deliver the woodworking curriculum.  
CARB's mission is to promote and protect public health, welfare, and ecological resources through effective reduction of air pollutants while recognizing and considering effects on the economy. CARB is the lead agency for climate change programs and oversees all air pollution control efforts in California to attain and maintain health-based air quality standards.