Clean Mobility Options Voucher Pilot Program
Mobility Project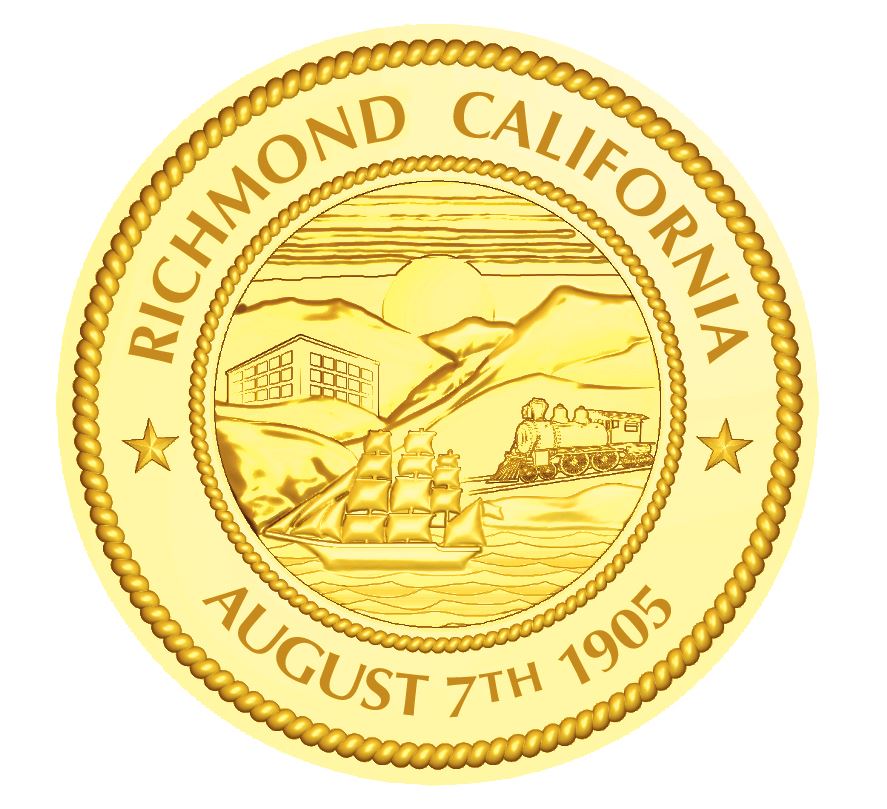 Project Status: Awarded
This page is currently under development and will be updated once the voucher agreement has been executed. 
Project Details
The City of Richmond will use the Clean Mobility Options Mobility Project Voucher to implement the city's first citywide, on-demand shuttle program in collaboration with Via. The three shared, plug-in hybrid electric shuttles will provide a sustainable, demand-responsive, dynamically routed, microtransit service to bridge transportation gaps and provide connectivity between services and locations in underserved communities. This service will provide a new, innovative, affordable and accessible transportation option for residents and visitors, reducing congestion and improving public health. The City's Transportation Department will sponsor a community contest to name the new shuttle service.
Funding Details
Voucher Total: $1,000,000
Partnership Structure 
Voucher Recipient 
The City of Richmond is the local government that will lead project implementation. The City of Richmond is located in Western Contra Costa County, California and was incorporated in 1905. It operates under a council-mayor form of government with seven members that include the mayor and vice mayor. The City of Richmond is committed to implementing clean transportation strategies and increasing transportation equity in Richmond's SB535 designated Disadvantaged Communities (DAC). The City is committed to improving safety and health for all Richmond residents, and recognizes that the environment is an important determinant or community health.
Project Partners
Nomad Transit (Via Transportation Inc.)