LCTI: Salinas Community Transportation Needs Assessment
Clean Mobility Options Voucher Pilot Program
Community Transportation Needs Assessment
Ecology Action | Salinas 

Community Transportation Needs Assessment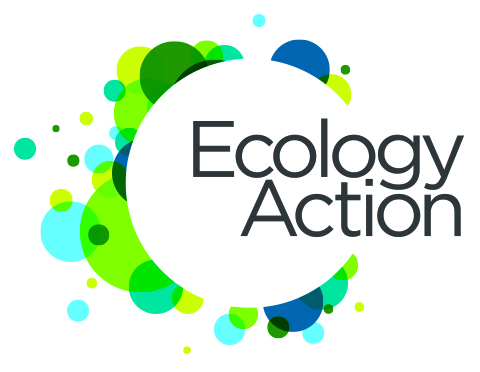 November 2020 – November 2021
Project Details
Ecology Action established a collaborative and inclusive project framework to facilitate focused engagement and involvement of the targeted disadvantaged community members. The project involves a host of partners including Blue Zones and other community-service and health groups that serve low-income Salinas residents. Ecology Action used a variety of in-person and online community strategies to collect transportation needs survey responses from community members. Participants included disadvantaged residents of the targeted community, made up, in their majority, of Latinx, immigrant, and farmworker populations.
Project Highlights
Folks who participated in the survey did so with enthusiasm and seemed to give their responses some thought relating to their own experiences. We believe these are the same folks with whom we were able to establish a solid connection through the various marketing items and the in-person presentation our staff provided in the field.

The gift card incentive helped encourage folks who were on the fence about participating. There were also many folks who willingly participated without needing the gift card incentive.
Lessons Learned 
The need to first provide an educational piece on what micromobility options are since this community has not yet been exposed to options like Lime, Zipcar, etc.

There seems to be significant distrust towards organizations promoting information in this community, and comes across as nervous reactions and hesitancy to participate even when residents are informed that the project being promoted is one geared at improving their neighborhood and transportation options in their area. This we believe confirms the importance of not rushing the project details and taking the time to establish trust with community. Future efforts to establish trust should include additional touch points which aim at increasing project visibility and credibility with the public.
Funding Details
Voucher Total: $50,000
Resource Contributions: 
Transportation Agency for Monterey County provided comments on survey and engagement materials and will share the final report with Transportation Agency Board of Directors

The City of Salinas provided comments on survey and engagement materials and will share the final report with Salinas City Council

Blue Zones Project Monterey County provided comments on survey and engagement materials
By the Numbers
Community Engagement Activities
2-3 Community presentations 
Door-to-door, online survey collection 
Estimated Quantifiable Benefits
Direct Jobs: 1
Indirect Jobs: 1
Induced Jobs: 1
---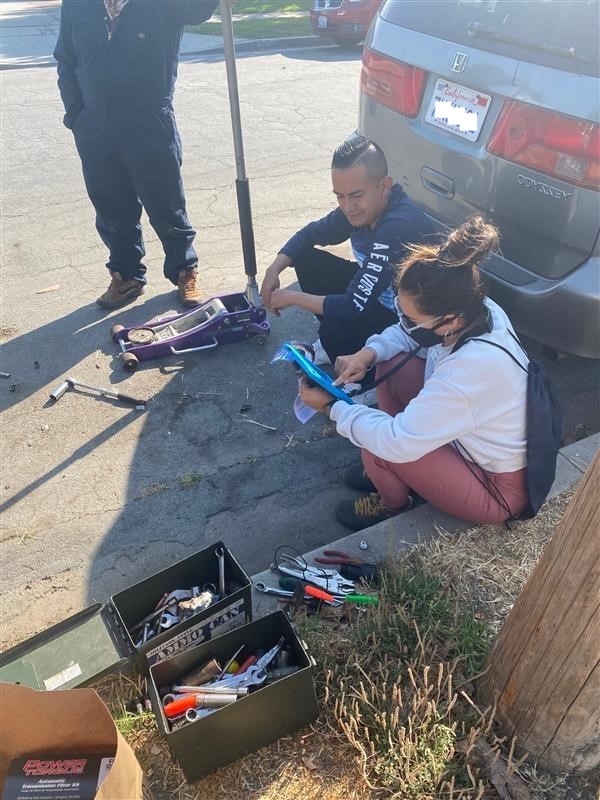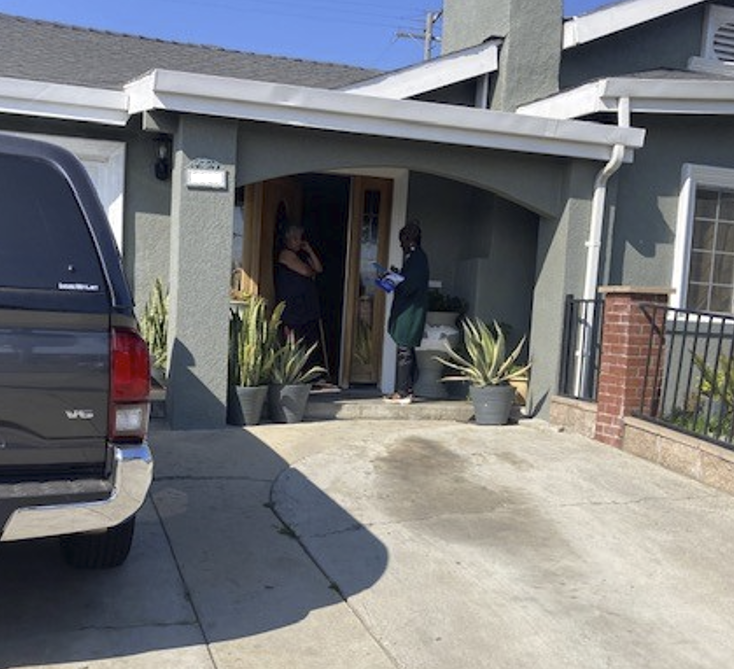 ---
Community Details
The targeted disadvantaged community within Salinas is mainly Latinx with a large, young immigrant and farmworker population that is burdened by poverty, pollution, and lack of access to higher education. Historically, Salinas's economy has been fueled by cultivation of the fertile soil of the Salinas Valley—referred to as the salad bowl of the world—which is the basis of a thriving agricultural industry. Unfortunately, the success of the farming industry has mainly enriched owners of agricultural businesses while farm laborers remain in low-paying, backbreaking, and seasonal work. Farmworkers have limited opportunities for financial advancement and face many barriers, including language, scheduling availability, childcare, and (ironically) transportation to participate in transportation and community-planning processes.
Community Benefits
The Salinas assessment will address the need for social-distancing-compliant clean-transportation options for the targeted disadvantaged community. This assessment will address the potential need for transit- and carpool-dependent residents to find other affordable, accessible, and reliable mobility options for regular and essential trips. The assessment may help lead to expanded clean-mobility options that give residents access to affordable, healthy, and sustainable transportation such as e-scooters, bike share, and e-bike share services for shorter in-town trips that don't require cargo-carrying capacity.
Outreach & Engagement Strategies
In-person surveys

Participation incentives

Neighborhood door-to-door canvassing

Staff at Farmer's Market

School outreach

Online surveys

Bilingual outreach materials

Bilingual, bicultural and some local staff

Social media

Mailers
Target Populations
Latinx

Low-income

Immigrant

Farmworkers
---
Partnership Structure
Voucher Recipient 
Ecology Action, an environmental nonprofit with offices in Santa Cruz and Salinas, has implemented sustainable resource conservation programs to serve Salinas's disadvantaged communities since 2004. Ecology Action implements Safe Routes to Schools education and planning work in the City of Salinas to provide underserved community members with lifelong bike and pedestrian skills and knowledge while advocating for active transportation funding to make biking and walking safer and more convenient.
Project Partners
---
Contact
Amelia Conlen | (831) 515-1351 | Ecology Action
Gino Garcia | (831) 515-1351 | Ecology Action