LCTI: Fuel Cell Electric Bus Commercialization Consortium (FCEBCC) Project
Advanced Technology Demonstration and Pilot Projects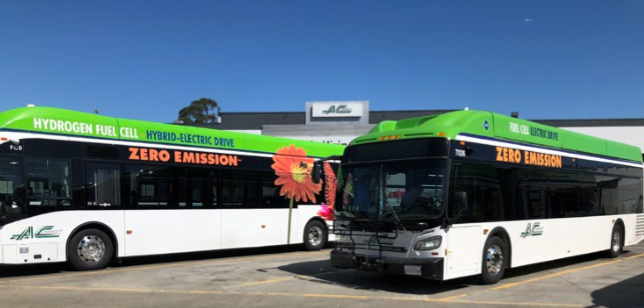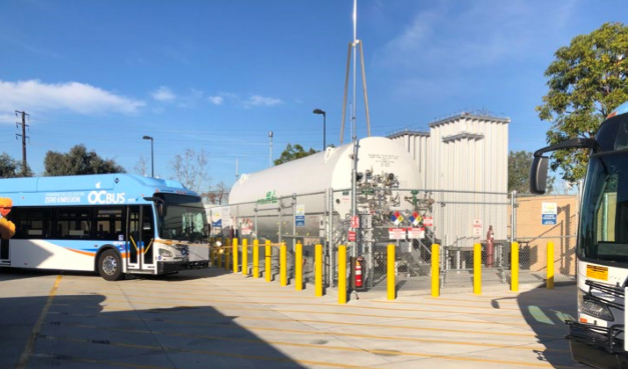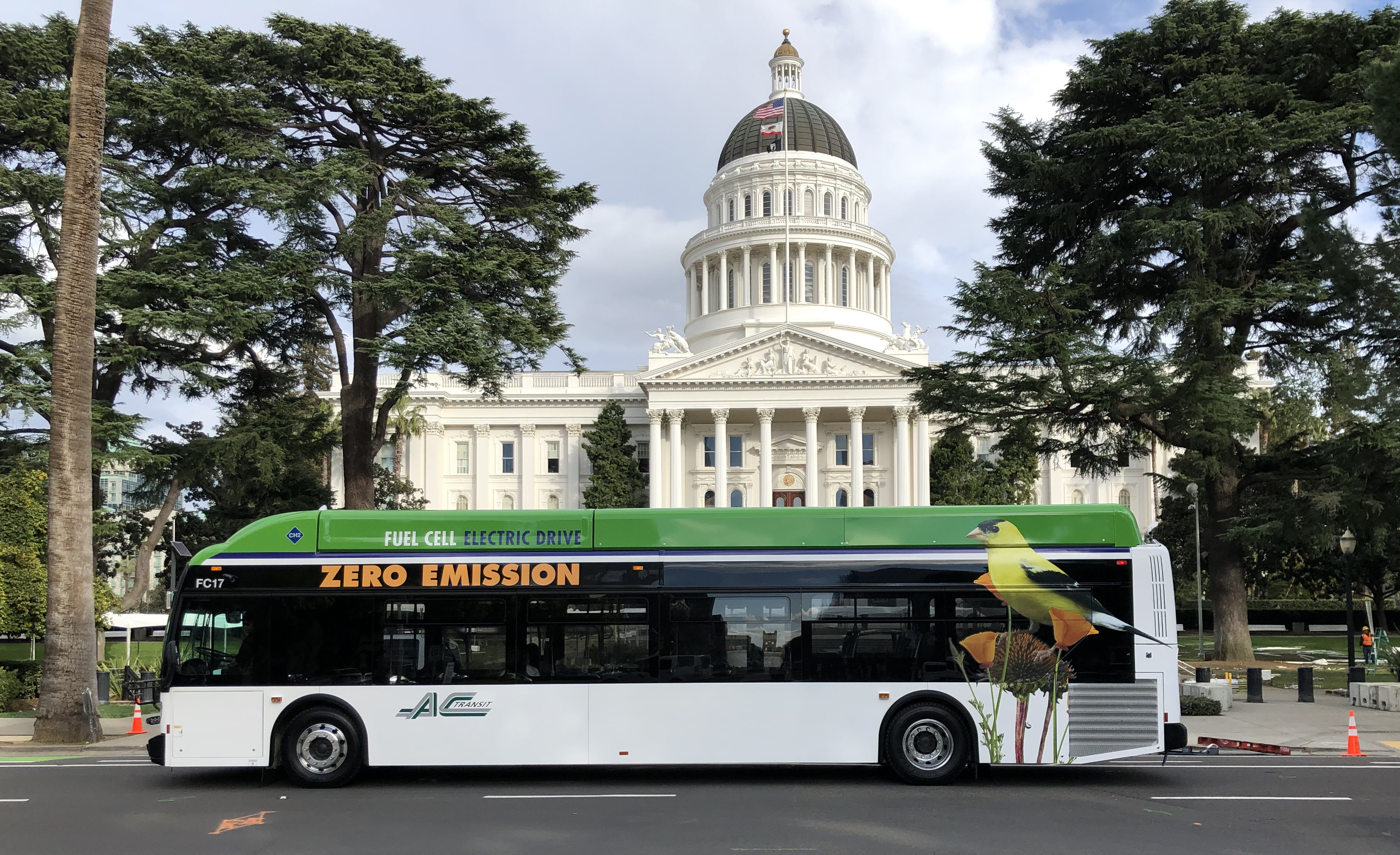 Center for Transportation and the Environment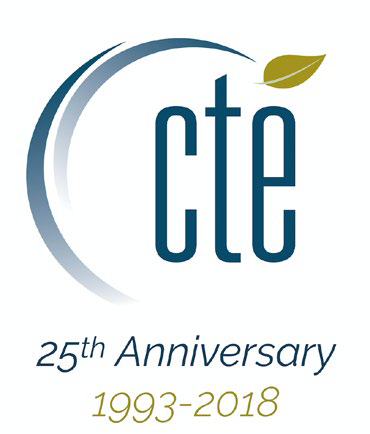 February 1, 2017 - May 15, 2021
Project Details:
The purpose of the FCEBCC project is to help accelerate the commercialization of zero-emission buses. To realize near- and long-term commercialization goals and to establish fuel cell electric buses (FCEB) as an industry standard, the unit cost of FCEBs will have to decrease significantly and more transit agencies will have to deploy these vehicles in revenue passenger service. Accelerating the commercialization of FCEBs will provide important air quality benefits to communities most impacted by pollutant emissions from conventionally fueled transit vehicles. The FCEBCC addressed these initial challenges by building 20 fuel cell electric buses through an industry collaboration between New Flyer and Ballard Power Systems for deployment at AC Transit and OCTA. Messer, LLC, Trillium and Air Products provided reliable hydrogen fuel supply and fueling technology capable of meeting the demands of the transit industry. The Center for Transportation and the Environment (CTE) relied on its experience with research, development, demonstration, and deployment projects that has helped bridge the gap to commercialization for zero-emission buses, to lead the team.
The FCEBCC project had several objectives:
Validate vehicle performance by demonstrating increased reliability, durability, and utilization through consistent in-service deployment over a 12-month period.

Reduce FCEB cost by 50% compared to AC Transit's current generation of FCEBs through a 20-bus procurement, which allowed assembly-line production and bulk purchases of components.

Rapidly refuel FCEBs back-to-back at a rate comparable to refueling diesel and CNG buses through the installation of state-of-the-art hydrogen refueling equipment.

Ensure that transit agency technicians are able to safely service the FCEBs by providing training and upgrading maintenance bays to enable work on FCEBs.

Gain support from other transit agencies and encourage them to consider FCEBs in future bus procurements by sharing project data.

Elicit the attention of the trucking industry to the viability of fuel cell technology by highlighting advantages of FCEBs over battery electrics such as increased range, reduced curb weight allowing for higher payloads, and shorter refueling times.
Grantee:
Center for Transportation and the Environment
Partners:
Alameda-Contra Costa Transit District (AC Transit), Orange County Transportation Authority (OCTA), New Flyer, Ballard Power Systems, Messer, LLC, Trillium, Air Products, and Bay Area and South Coast Air Quality Management Districts, Transworld Associates and the Fiedler Group
Grant Amount
| | |
| --- | --- |
| CARB Contribution | $22,267,218 |
| Matching Funds | $22,981,357 |
| Project Total | $45,248,575 |
---
Vehicles/Equipment Funded
Assembly-line build of 20 New Flyer 40-foot Xcelcior FCEBs utilizing Ballard fuel cell stacks, 10 deployed at AC Transit and 10 at OCTA.

Design and installation of new hydrogen station by Trillium and Air Products at OCTA's Santa Ana Bus Base capable of refueling 50 FCEBs per day.

Upgrade of AC Transit's Emeryville hydrogen fueling station by Messer to accommodate 60 buses and faster refueling.
---
Lessons Learned
Ensure that all parties understand terms and conditions up front, and schedule ample time to work through vehicle specifications and review and execute contracts.

Engage first responders early to facilitate permitting and hydrogen station acceptance.

Closely coordinate timing of bus delivery, station completion, and facility upgrades, which all need to be operational to deploy buses in passenger service.
---
Status Updates
Project is complete – all 20 buses and both hydrogen stations have been in service since January 2020 and continue daily operation at AC Transit and OCTA.

The 20-bus procurement reduced average bus price by 48% from the 2014 price of $2.5 million, and the cost of subsequent buses is now set at $1.01 million.

AC Transit is continuing to collect data on their fleet of diesel, diesel hybrid, fuel cell and battery electric buses and reporting it here: Zero-Emission Transit Bus Technology Analysis.
---
Additional Resources
---