LCTI: Center City Corridors: Equitable & Clean Transportation Options for All
Sustainable Transportation Equity Project (STEP)
Planning and Capacity Building Grant
Anaheim Transportation Network | Center City Corridors: Equitable & Clean Transportation Options for All

June 2021 – March 2023
Project Details
Center City Corridors: Equitable & Clean Transportation Options for All builds upon an extensive planning effort that occurred in 2019-2020 to identify residents' transportation needs within the City of Anaheim Center City Corridor. Through Spanish and English community engagement, the current project will support disadvantaged and historically disinvested community members to identify, evaluate, and prioritize transportation modes, routes, payment methods, and policies, incorporating equity and affordability for the unbanked, unhoused, and other vulnerable population groups. This will require a deep analysis into accessibility to key destinations, transportation options, affordability, environmental and financial sustainability, reliability, and safety. The planning process will ready both the ATN, City of Anaheim, and community partners to take the final step in the overall process, which is implementation.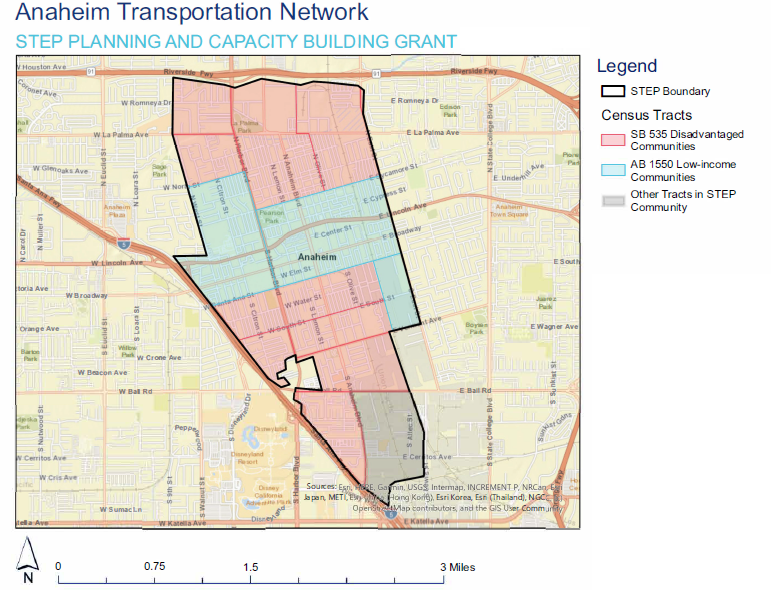 Funding Details
Grant Amount / Project Total: $200,000
By the Numbers
Planned Community Engagement Activities
3 Workshops with bi-lingual facilitation available

10-12 Advisory committee meetings

1 Community-Based Mobility Options and Policy Implementation Plan 
Estimated Quantifiable Benefits
Direct Jobs: 1
Indirect Jobs: 1
Induced Jobs: 1
---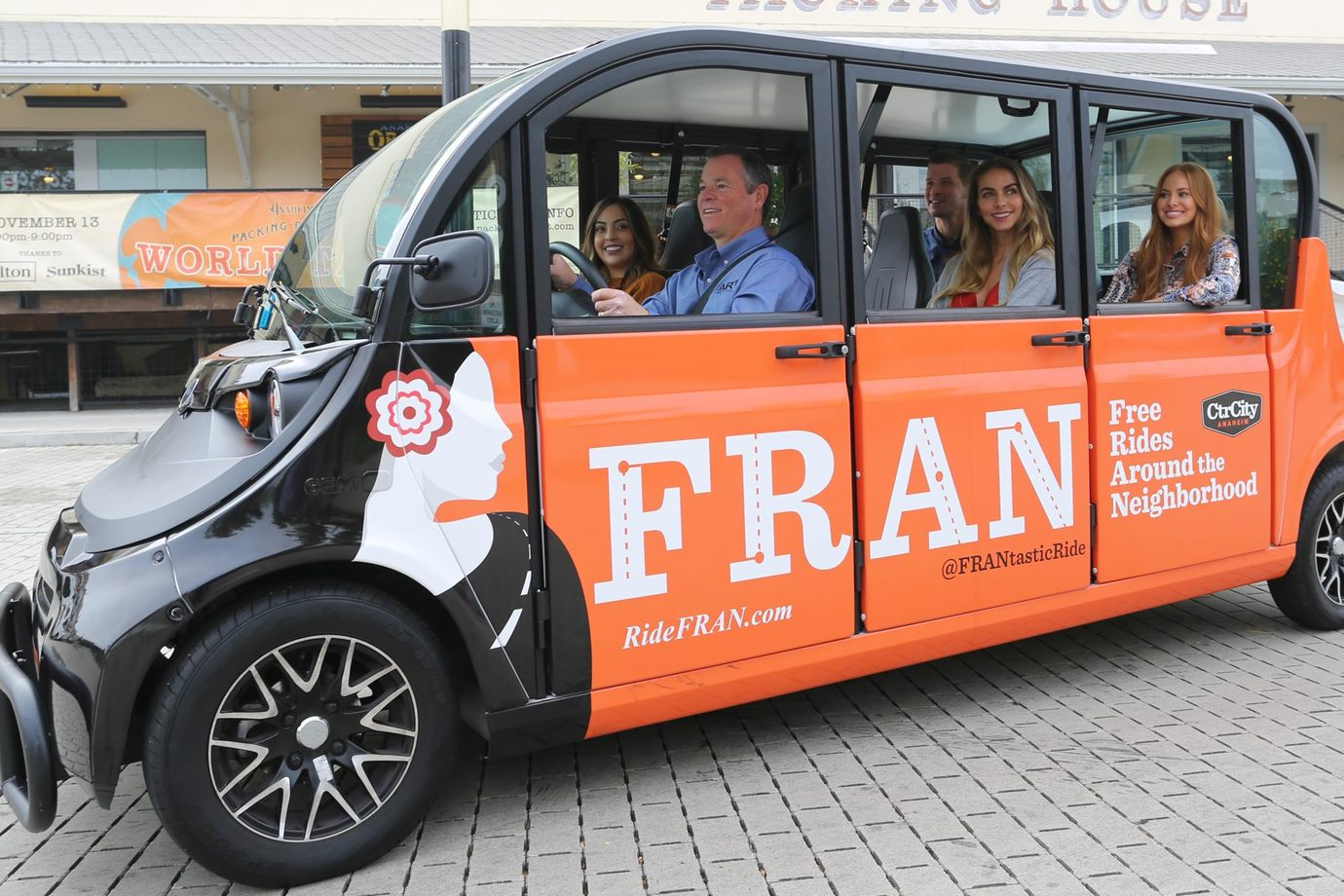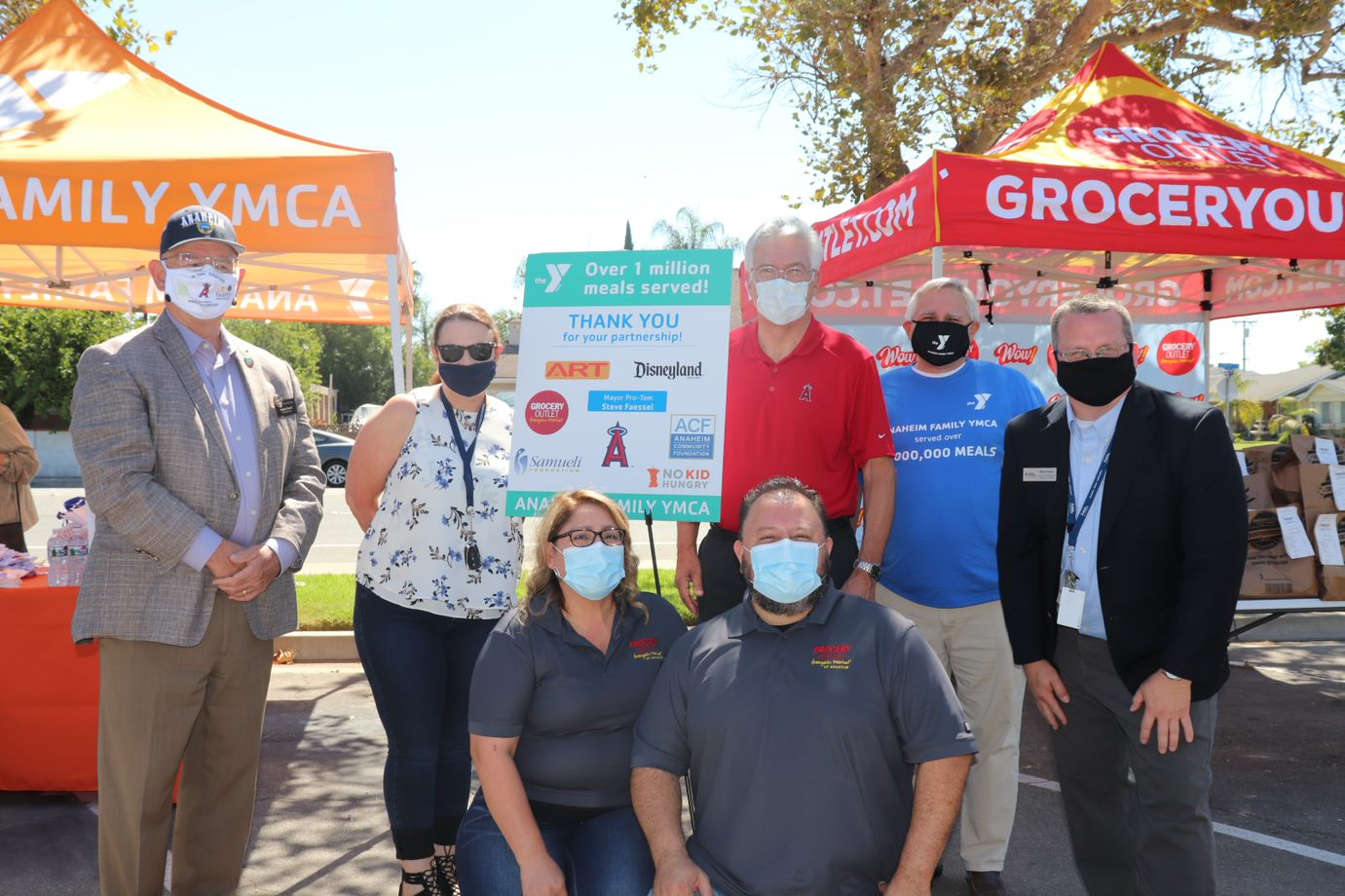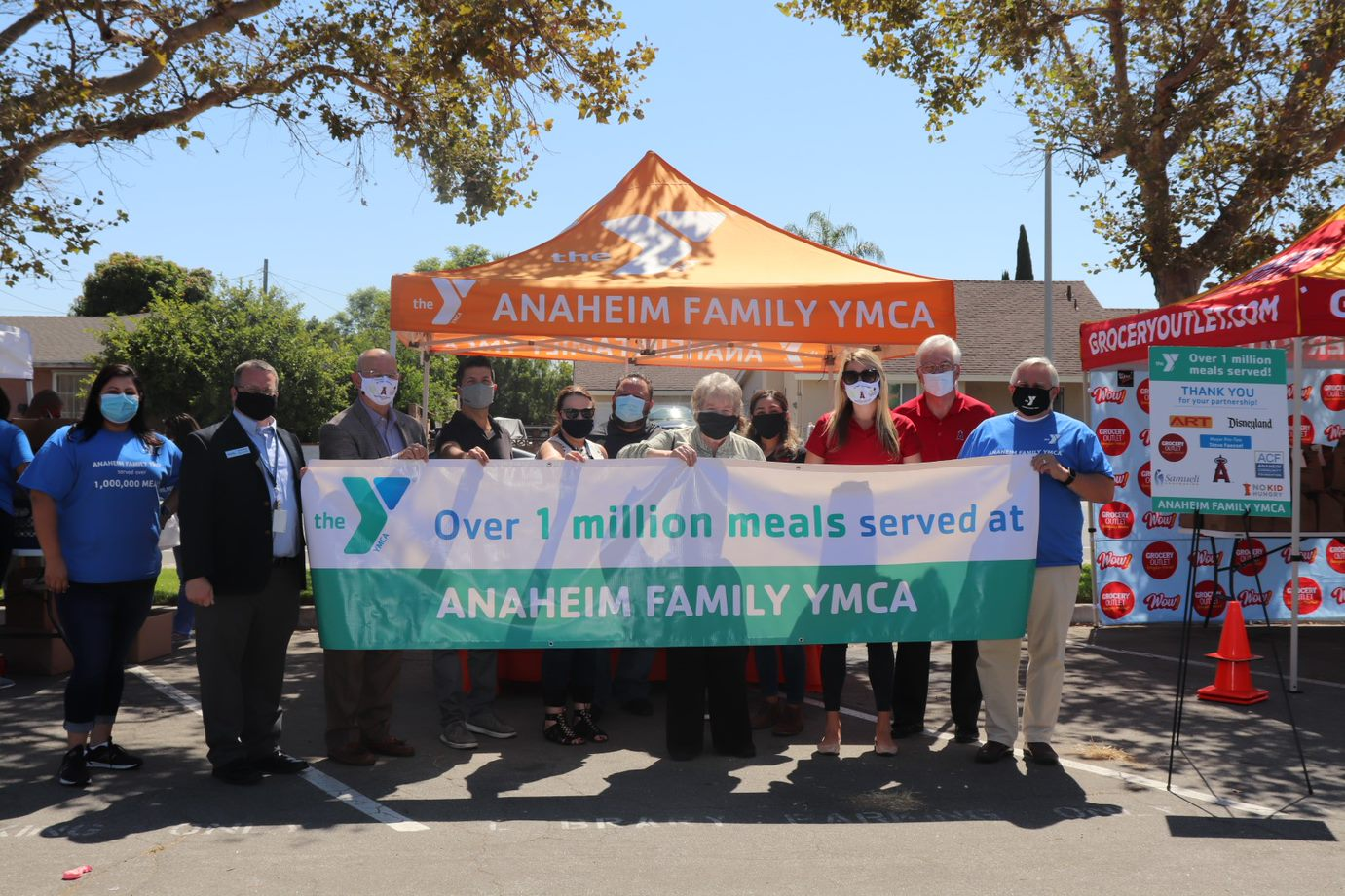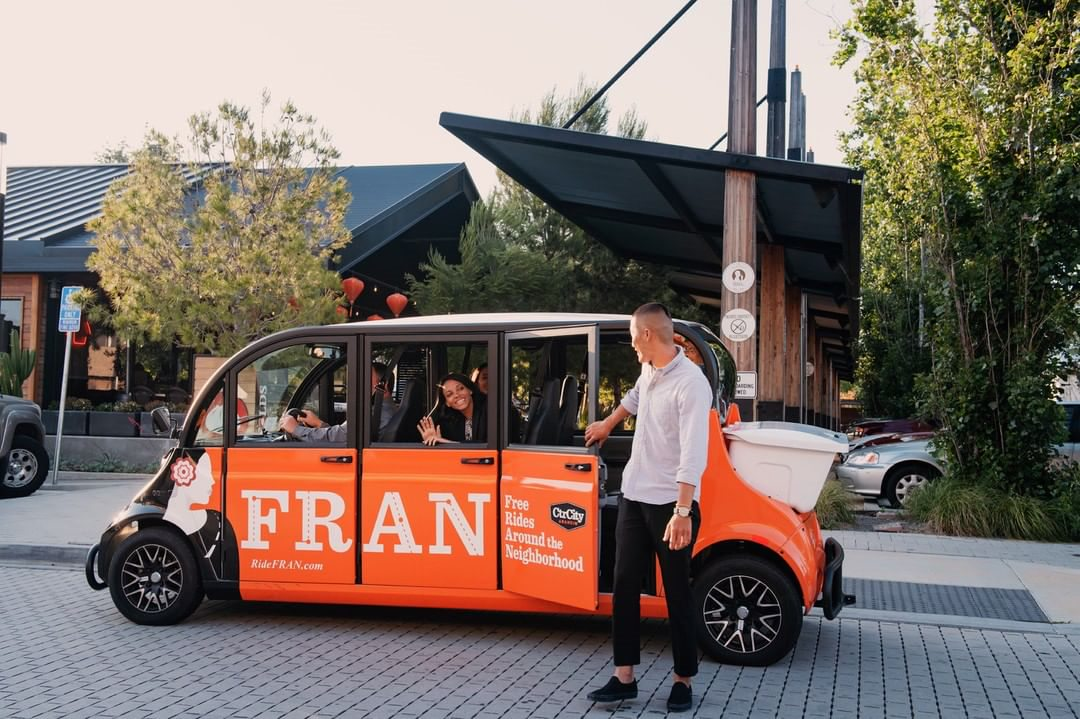 ---
Community Details
The project area is a community within the City of Anaheim that is home to approximately 75,500 residents, 17% of which are children under the age of 10. The community contains the highest traffic densities and pollution densities in the State and is in the top 10 percentile of those most vulnerable according to CalEnviroScreen 3.0 and the California Healthy Places Index. The community is bounded by State Route 91 to the north, Interstate 5 to the west and State Route 55 to the east. Over 75% of residents identify as Hispanic or Latino. The neighborhoods in the project area are an eclectic mix of single-family homes and multi-family residential units - with affordable units or housing choice voucher participation. Residents face multiple transportation inequities related to costs, reliability, health/safety, and convenience.
Community Benefits
The planning effort is designed to lower the barriers to participation by meeting people where they are, conduct creative outreach within the neighborhoods, and build trust and relationships to bring solutions to fruition. The active engagement and support of current or potential local users of public and alternative modes of transportation, including zero-emission options, is key to championing, sustaining, and caretaking improvements into the future.
Outreach & Engagement Strategies
Bilingual postcards/flyers (printed and digital)

Family-friendly community events and public workshops with participant incentives

Project webpage  
Target Populations
Families with children

Unhoused residents

People with disabilities

College students

Shift workers

Spanish speakers
---
Partnership Structure
Grantee
The Anaheim Transportation Network (ATN) is a community-based transportation provider that is immersed in the lives of the unbanked and the hardest-to-reach and works with social service agencies to ensure everyone has access to transportation. ATN will oversee this planning effort, guide all project activities to successful conclusion, ensure community engagement is meaningful, and be responsible for implementing the mobility plan developed by the community.
Subgrantees
Community Partners
---
Contact