LCTI: California Collaborative Advanced Technology Drayage Truck Demonstration Project
Advanced Technology Demonstration and Pilot Projects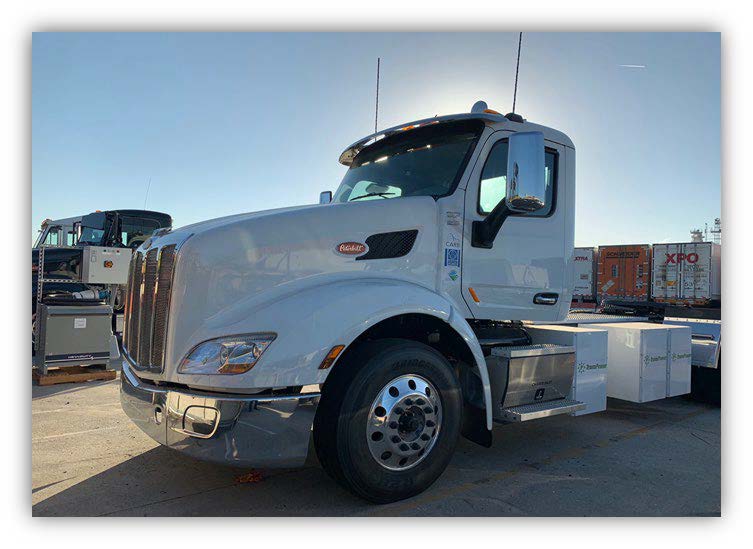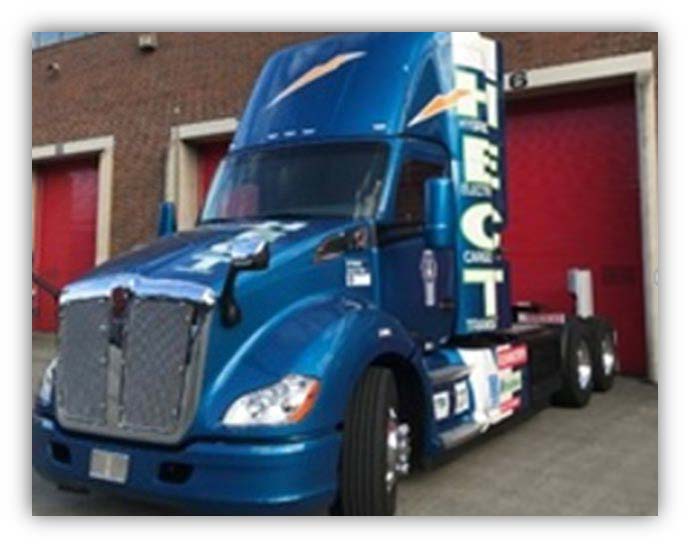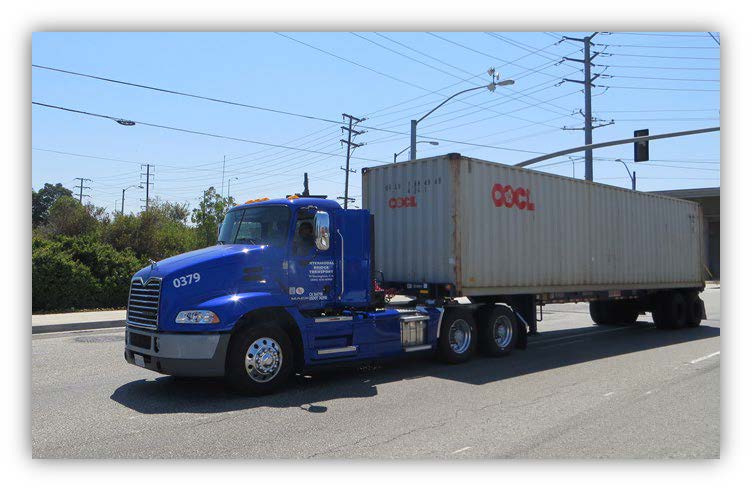 South Coast Air Quality Management District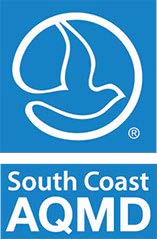 August 31, 2016 – April 15, 2022
Project Details:
Class 8 heavy-duty on road trucks used to transport cargo to or from California's ports and intermodal rail yards comprise this portfolio of commercially promising zero and near-zero emission truck technologies. These trucks will demonstrate the practicality and economic viability of zero and near-zero emission technology operating in revenue service in and around the Ports of Long Beach, Los Angeles, Oakland, Stockton and San Diego. Included as part of this project, installation of charging infrastructure will enable safe charging of the trucks for statewide demonstration. The project has four original equipment manufacturers (OEMs) participating: BYD Motors, Kenworth Truck Company, Peterbilt Motors and Volvo Technology of America, LLC.
This project provides development and commercialization of zero- and near-zero emission trucks by building upon the success of recent truck demonstration projects. Phase 1 deployment included trucks with previously developed technologies, such as Kenworth's CNG range extended plug-in hybrid electric trucks developed under the ZECT 2 program and Volvo's diesel plug-in hybrid electric truck developed under a DOE grant. In Phase 2, OEMs supported larger deployments with various innovations.
Grantee:
South Coast Air Quality Management District
Partners:
Bay Area AQMD, San Diego APCD, San Joaquin Valley APCD, San Diego G&E, BYD, Kenworth, Peterbilt/Meritor, Volvo, University of California Riverside, West Virginia University, LA Metro, multiple demonstration fleets and technology partners.
Grant Amount
| | |
| --- | --- |
| CARB Contribution | $23,658,500 |
| Matching Funds | $16,463,972 |
| Project Total | $40,122,472 |
---
Vehicles/Equipment Funded
44 pre-commercial and commercial Class 8 zero- and near-zero emission drayage trucks and infrastructure will be deployed into fleets:
25 BYD battery electric trucks with 100 – 124 mile electric range

12 Peterbilt/

Meritor

battery electric trucks with 100-150 mile electric range

2 Kenworth CNG range extended plug-in hybrid electric trucks with a 50 EV & 200 mile HEV range

3 Volvo diesel plug-in hybrid electric trucks with 30 mile electric/400 mile range and 2 battery electric trucks with 150 mile electric range
---
Lessons Learned
BYD: Challenges in previous trucks such as compatibility issues with vehicle telematics software, charging ports, and lift gate issues were addressed in future versions of the truck

Kenworth: Supply chain issues and other challenges with creating hybrid electric trucks indicating that commercial vehicle supply chain not ready to produce and support hybrid electric trucks at volume

Peterbilt: Managing charging rates, infrastructure costs, different range and efficiency depending on duty cycles by fleets

Volvo: Refinement of two proven technologies for seamless operation, further validation and design consideration of PHEV battery/engine interface, continuing evaluation of battery management systems for robustness
---
Status Updates
Project finished in April 2022. Final report on development and demonstration of trucks and infrastructure and lessons learned by each OEM will be uploaded on CARB website shortly.
Equipment In-service:
BYD: All 25 vehicles deployed

Peterbilt: All 12 vehicles deployed

Kenworth: Both vehicles deployed

Volvo: All 3 trucks deployed, two battery electric trucks deployed in Fresno on March 2022 and approvals by City and utility on infrastructure (50 kW and 150 kW DCFC) installation in progress
---
Additional Resources
---