Haagen-Smit Clean Air Awards
Categories
Division
Research Division
About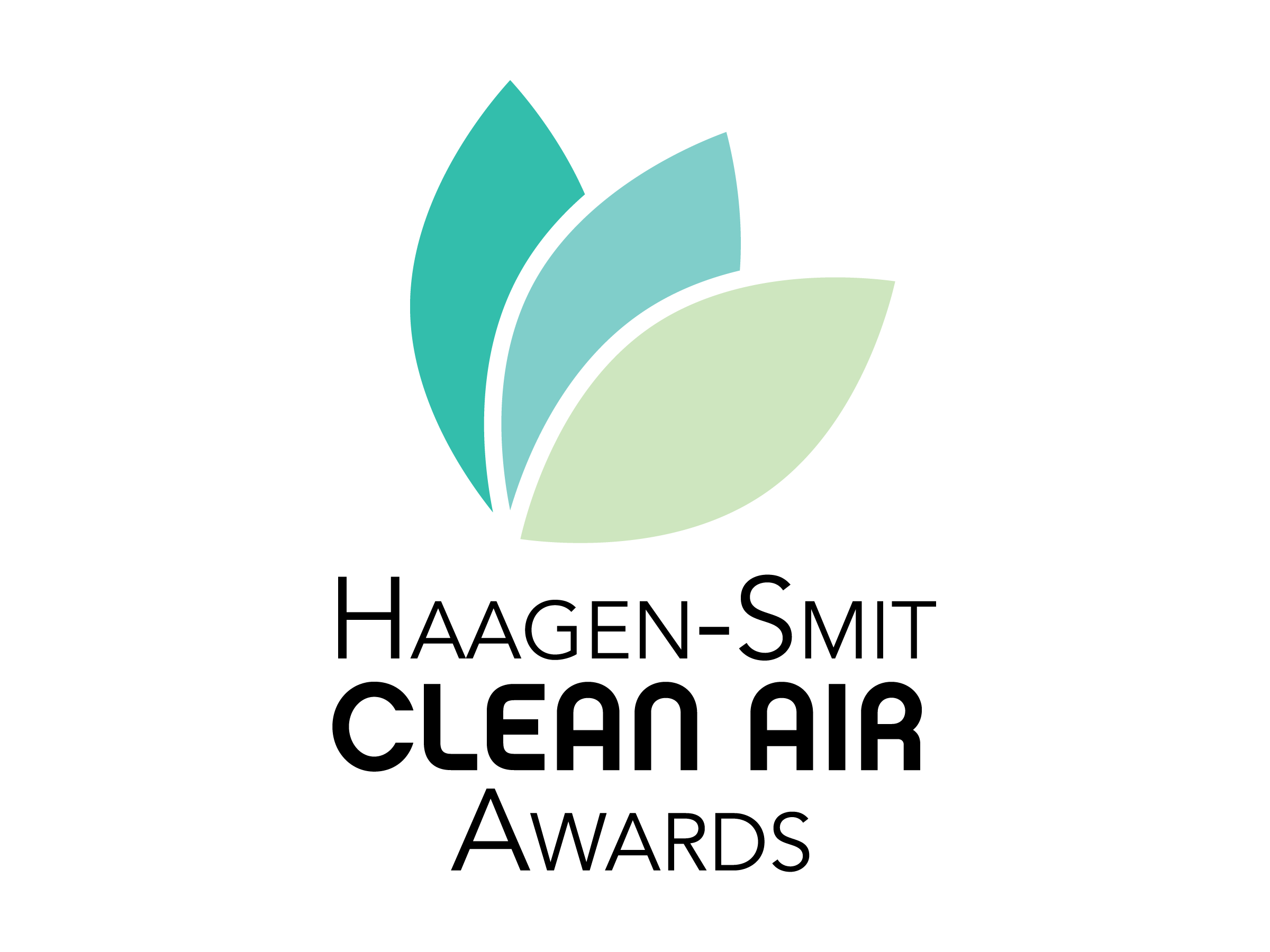 Since 2001, CARB has annually bestowed the distinguished Haagen-Smit Awards to extraordinary individuals to recognize significant career accomplishments in at least one of these air quality and climate change categories: research, environmental policy, climate change science, science and technology, public education, community service & environmental justice, and international leadership.
CARB solicits nominations from the public each year. Recipients are invited to our headquarters in Sacramento to receive their award at a Board Meeting. Nomination notices and recipient selections are announced through our email distribution list.
The prestigious award program was named after Dr. Arie J. Haagen-Smit, a native of Utrecht in the Netherlands, who was a leader in developing air quality standards based on his research efforts. Dr. Haagen-Smit, known by many as the "father" of air pollution control, was a graduate of the University of Utrecht and a biochemistry professor at the California Institute of Technology in Pasadena for 16 years before beginning his air pollution research in 1948. Through a series of experiments, he found that most of California's smog resulted from photochemistry (when exhaust from motor vehicles and industrial facilities react with sunlight to create ozone). This breakthrough is the foundation upon which today's nationwide air pollution standards are based. After serving for eight years as an original board member of CARB's predecessor, the Motor Vehicle Pollution Control Board, Dr. Haagen-Smit became CARB's first chairman in 1968. In 1977, he died of lung cancer two months after the CARB laboratory in El Monte was dedicated in his name.