CARB passes new amendments to phase out toxic hexavalent chromium
Hexavalent chromium is the 2nd most potent carcinogen identified by CARB
RIVERSIDE – The California Air Resources Board (CARB) today passed updates to its rules on airborne toxics that will phase out the use of hexavalent chromium by chrome plating and chromic anodizing facilities, starting with its use for decorative purposes, where safer alternatives are now available.
Hexavalent chromium is a carcinogen that is the second most potent toxic air contaminant identified by the state, and it is 500 times more toxic than diesel exhaust. The process that chrome platers use for both decorative and functional purposes on metal products creates emissions that pose health risks for residents living near the facilities, which are often disadvantaged communities that face other environmental and air pollution burdens. The new update to the 2007 Airborne Toxic Control Measure gives decorative platers a choice between a 2027 or 2030 deadline to transition to less toxic options that are currently available, and in 2039 for functional platers, where alternatives are still being developed.
"Many of the communities that house chrome plating facilities are also next to other polluting industries and heavily trafficked freeways and trucking routes, and any step we can take to protect their health and improve their air quality is important," said CARB Chair Liane Randolph. "Decorative chrome platers now have options to transition to less toxic alternatives without sacrificing quality or function, and we are eager to continue working with those who are currently developing ways to transition to safer options for functional purposes."
---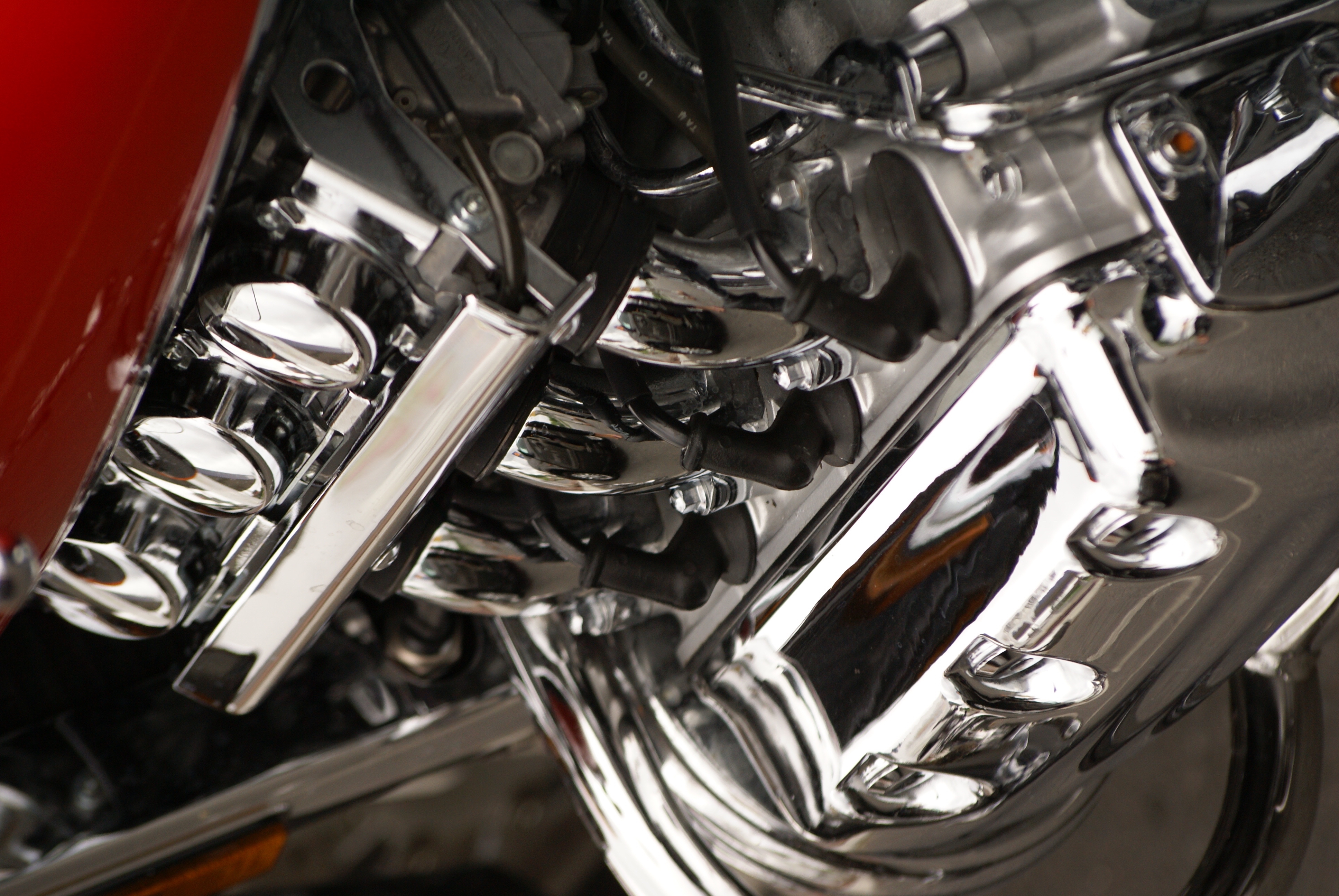 ---
Under changes made to the rule, decorative chrome platers, which work on products such as kitchen appliances or car bumpers, will have two paths to transition away from hexavalent chromium: those who opt to meet the 2027 deadline will have first access to financial incentive programs to assist with the transition to trivalent chromium, while those who opt to wait until 2030 to phase out hexavalent chromium will need to implement building enclosure requirements by 2026 to reduce fugitive emissions and may have less grant funding available for their transition. Furthermore, the amendments require that businesses meet best practice measures, such as spill prevention and enhanced cleanup of hexavalent chromium, by 2024.
Functional chrome plating facilities, which include hard chrome plating and chromic acid anodizing that are used for products such as aircraft parts, will be required to implement building enclosure requirements and best practice measures by 2026 to reduce fugitive emissions. In 2032 and 2036, CARB will conduct technology reviews to assess the development of alternative technologies available prior to the phase-out of hexavalent chromium for functional chrome plating in 2039.
CARB estimates that there are more than 110 permitted facilities in California that use hexavalent chromium. Approximately 70% of the businesses are in Southern California, which is the nation's highest concentration of chrome platers. The California Legislature has indicated plans to allocate $10 million as part of the upcoming budget process to help chrome platers with the cost of transitioning to trivalent chromium plating, a safer alternative that has been used for decorative chrome plating applications for decades.
Identified by CARB as a Toxic Air Contaminant in 1986, hexavalent chromium is a known human carcinogen with no known safe level of exposure. Inhalation of hexavalent chromium in the workplace causes lung and nasal cancers, respiratory irritation, nasal and skin ulcerations and lesions, perforation of the nasal septum and allergic reactions including dermatitis and asthma.
CARB's mission is to promote and protect public health, welfare, and ecological resources through effective reduction of air pollutants while recognizing and considering effects on the economy. CARB is the lead agency for climate change programs and oversees all air pollution control efforts in California to attain and maintain health-based air quality standards.