Heavy-Duty (Tractor-Trailer) Greenhouse Gas Regulation
This page last reviewed March 29, 2011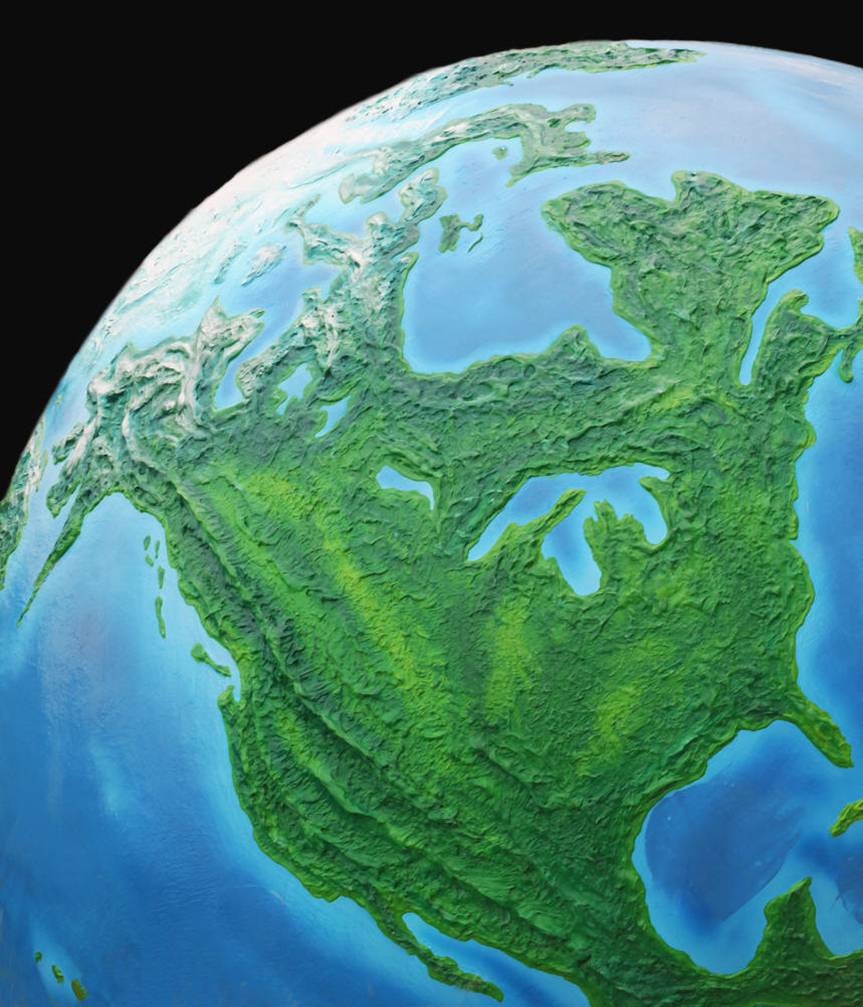 Workshops and Meetings
---
Public Workshops Series
The California Air Resources Board (ARB) invites you to participate in a final series of public workshops to discuss the proposed amendments to the Regulation for In-Use Off-Road Diesel Fueled Fleets (off-road regulation), the In-Use Heavy-Duty Diesel-Fueled Vehicles Regulation (truck and bus regulation), the Heavy-Duty Vehicle Greenhouse Gas Emission Reduction Regulation (tractor-trailer GHG regulation), the In-Use On-Road Diesel-Fueled Heavy-Duty Drayage Trucks Regulation (drayage truck regulation), and the Off-Road Large Spark-Ignition Engine Fleet Requirements (LSI fleet regulation).

Workshops will be held at the following four locations: Sacramento, El Monte, San Diego, and Fresno. The Sacramento workshop will be webcast, and live video feed has been setup for alternative locations to telecast the Fresno workshop. You may find more information on the webcast for the Sacramento workshop at the Cal/EPA webcast homepage.
Date/Time

Location

Thursday, September 30, 2010
10:00 a.m.- 3:00 p.m. (PST)
Air Resources Board, Byron Sher Auditorium
1001 I Street, Sacramento, CA 95814
Monday, October 4, 2010
10:00 a.m.-3:00 p.m. (PST)

Air Resources Board, Annex 4 Auditorium
9530 Telstar Avenue, El Monte, CA 91731
Tuesday, October 5, 2010
10:00 a.m.-3:00 p.m. (PST)

San Diego County Administration Center
1600 Pacific Highway, San Diego, California 92101
Tuesday, October 12, 2010
10:00 a.m.-3:00 p.m. (PST)

San Joaquin Valley Air Pollution Control District (SJVAPCD)
1990 E. Gettysburg, Fresno, California 93726

Alternative locations with live video feed:
SJVAPCD (Modesto)
4800 Enterprise Way, Modesto, California 95356

SJVAPCD (Bakersfield)
34946 Flyover Court, Bakersfield, California 93308

---
Public Workshops Series
ARB staff invites all interested parties to attend one of four upcoming workshops. At these workshops, staff will discuss proposed amendments to the In-Use Heavy-Duty Diesel-Fueled Vehicles Regulation (truck and bus regulation), the Heavy-Duty Vehicle Greenhouse Gas Emission Reduction Regulation, and the Regulation for In-Use Off-Road Diesel Fueled Fleets (off-road regulation). In addition, an update on the emission inventories for the truck and bus and off-road regulations will be provided.

Workshops will be held in El Monte, Fresno, Sacramento, and San Diego. The Sacramento workshop will be webcast, and live video feed has been setup for alternative locations to telecast the Fresno workshop. You may find more information on the webcast for the Sacramento workshop at the Cal/EPA webcast homepage.

Truck Regulations Presentation:

Date/Time

Location

Wednesday, June 23, 2010
9:00 a.m.- 5:00 p.m. (PST)
San Joaquin Valley Air Pollution Control District (SJVAPCD)
1990 E. Gettysburg, Fresno, California 93726

Alternative locations with live video feed:
SJVAPCD (Modesto)
4800 Enterprise Way, Modesto, California 95356

SJVAPCD (Bakersfield)
34946 Flyover Court, Bakersfield, California 93308

Monday, June 28, 2010
9:00 a.m.-5:00 p.m. (PST)

Air Resources Board, Byron Sher Auditorium
1001 I Street, Sacramento, CA 95814
Thursday, July 1, 2010
9:00 a.m.-5:00 p.m. (PST)

Air Resources Board, Annex 4 Auditorium
9530 Telstar Avenue, El Monte, CA 91731
Tuesday, July 6, 2010
10:00 a.m.-5:00 p.m. (PST)

San Diego County Administration Center
1600 Pacific Highway, San Diego, California 92101