CARB Regulations Allow for the Use of Back-Up Generators during a Public Safety Power Shutoff
Your electric utility may shut your power off to reduce the risk of catastrophic wildfire during high fire risk weather conditions. During these Public Safety Power Shutoffs (PSPS), you may want to meet your electricity needs by using a back-up generator. However, back-up generator exhaust contributes to air pollution.
CARB staff determined that PSPS events are emergency events, and CARB regulations allow you to use your back-up generators during a PSPS. Contact your local air district before purchasing or renting a large generator to determine what specific local permitting requirements may apply.
---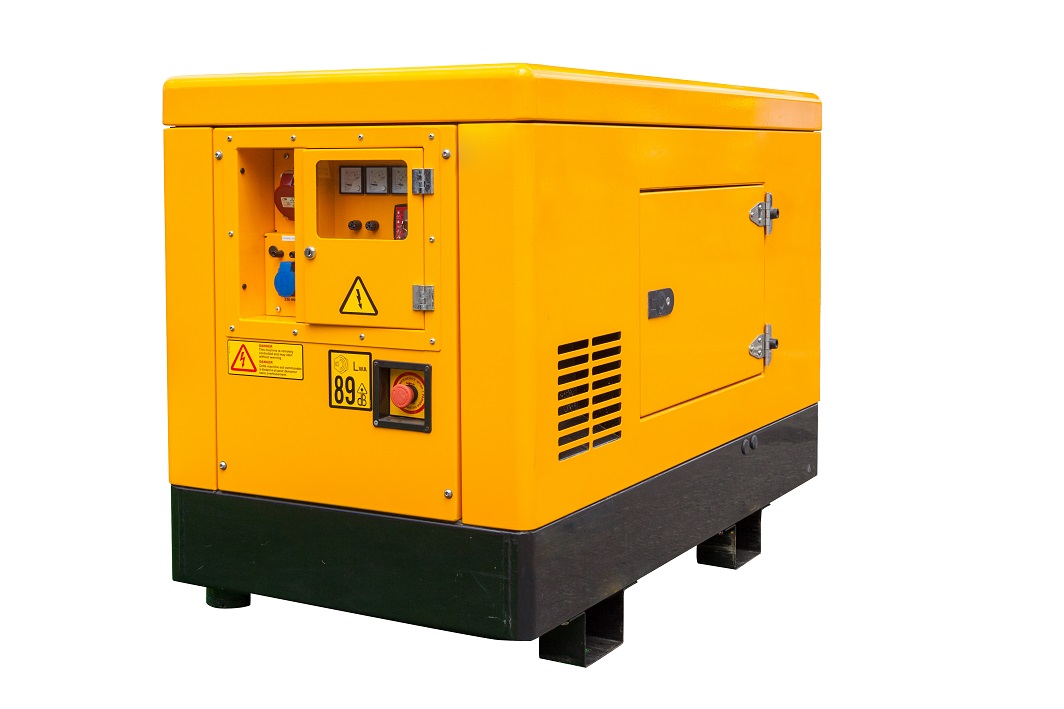 Larger industrial and commercial-type generators (e.g. diesel, gasoline, propane and natural gas engines, >50 bhp or >37 kW)
CARB regulations allow the use of large diesel generators during a PSPS event. Air districts implement and enforce CARB rules and may have other rules that limit how, when, and where you can use large industrial and commercial-type generators. 
---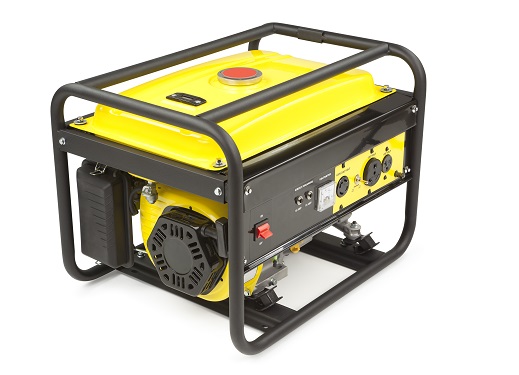 Smaller consumer-type generators (e.g. off-the-shelf gasoline and propane engines)
CARB rules don't restrict when you can use consumer-type generators during PSPS events.
Safety First
Never operate your generator indoors or near open windows. Generators emit carbon monoxide which can be poisonous when inhaled.
Never connect a generator to your home or business wiring without consulting a licensed electrical contractor and obtaining the necessary permits. Improper and unpermitted wiring can cause fires and puts you, your neighbors, and electrical workers in danger.
Never operate your generator near dry vegetation or while you aren't able to properly monitor it. Fire departments may restrict when and where generators can be used to prevent fires. Contact your local fire department for more information.