F-gas Reduction Incentive Program
Categories
Division
Research Division
About
SB 1013 (Chapter 375, Statutes of 2018) establishes the Fluorinated Gases Emission Reduction Incentive Program (also known as the F-gas Reduction Incentive Program, or FRIP), to be administered by the state board, to promote the adoption of new refrigerant technologies to achieve short- and long-term climate benefits, energy efficiency, and other co-benefits, as specified. The bill authorizes moneys from the Greenhouse Gas Reduction Fund to be allocated for incentives offered as part of the program. In the 2019-2020 budget (AB 74, Budget Act of 2019) (Chapter 23, Statutes of 2019)  $1 million was allocated for the FRIP program.  CARB staff is currently seeking input from stakeholders to develop the funding program guidelines.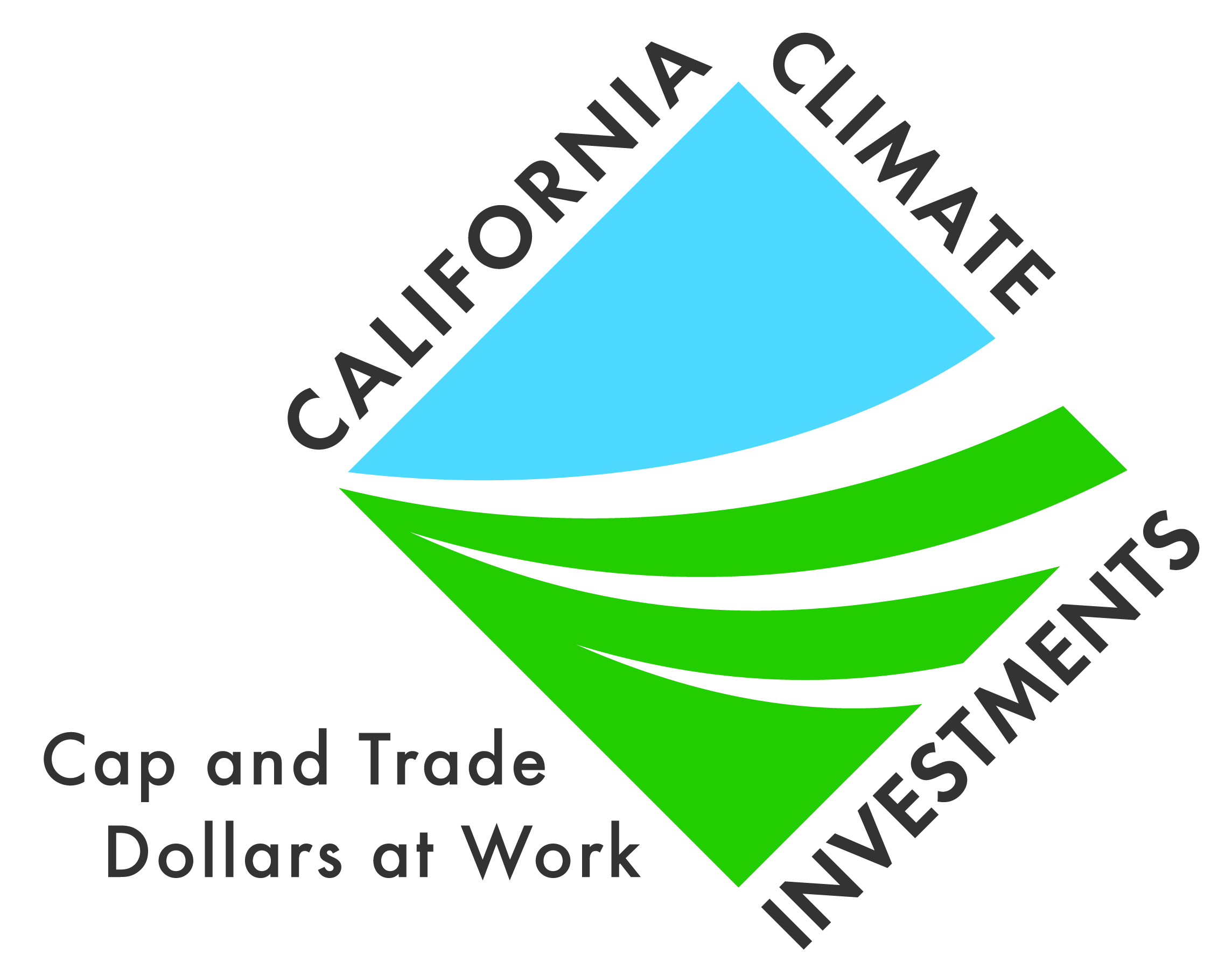 SB 1383 (Chapter 395, Statutes of 2016) mandates the reduction of hydrofluorocarbons (HFCs) or fluorinated gases by 40% below 2013 levels by 2030. FRIP will support CARB's current and proposed regulations on hydrofluorocarbon (HFC) usage in stationary refrigeration, air conditioning, and other end-uses by providing funding to mitigate first costs associated with the transition to lower global warming potential (GWP) technologies, necessary to meet SB 1383 targets.
SB 1383 emission reduction targets are based on the Short-Lived Climate Pollutant (SLCP) strategy developed pursuant to SB 605 (Chapter 523, 2014). The SLCP strategy identifies the adoption of low global warming potential (GWP) refrigerant technologies among the most effective measures to reduce HFC emissions and meet the legislative mandates of SB 1383. For more information on CARB's HFC regulations, please visit the webpage.
FRIP is part of California Climate Investments, a statewide program that puts billions of Cap-and-Trade dollars to work reducing greenhouse gas emissions, strengthening the economy, and improving public health and the environment — particularly in disadvantaged communities.