CARB partners with Imperial Valley group to monitor air quality and reduce health risks
$160K contract will support the continuation of community-led air monitoring network
SACRAMENTO – The California Air Resources Board announced today that it is partnering with Comité Cívico del Valle Inc. (CCV) to take a proactive role in promoting community science to assess local air quality. The partnership consists of a $160,000 contract to evaluate and improve the performance of CCV's existing community-led air monitoring network in Imperial Valley, a community heavily impacted by air pollution.
"The Comité Cívico del Valle is a pioneer in helping community residents obtain air quality information they can use," said CARB's Assistant Executive Officer for Environmental Justice Veronica Eady. "This partnership will help CARB to better understand the air quality trends at the local level, and learn more about the best application of the latest generation of monitoring technologies to help clean the air in communities throughout California that need it the most."
Currently, CCV manages a science-based air monitoring network designed and operated by local residents that measures particulate matter concentrations at nearly 40 locations throughout the Imperial Valley. The so-called 'IVAN' monitoring network (for Identifying Violation Affecting Neighborhoods) uses a lower-cost air sensors that measure air pollutants on a real-time or near real-time basis and require less field support infrastructure than other traditional air monitoring devices.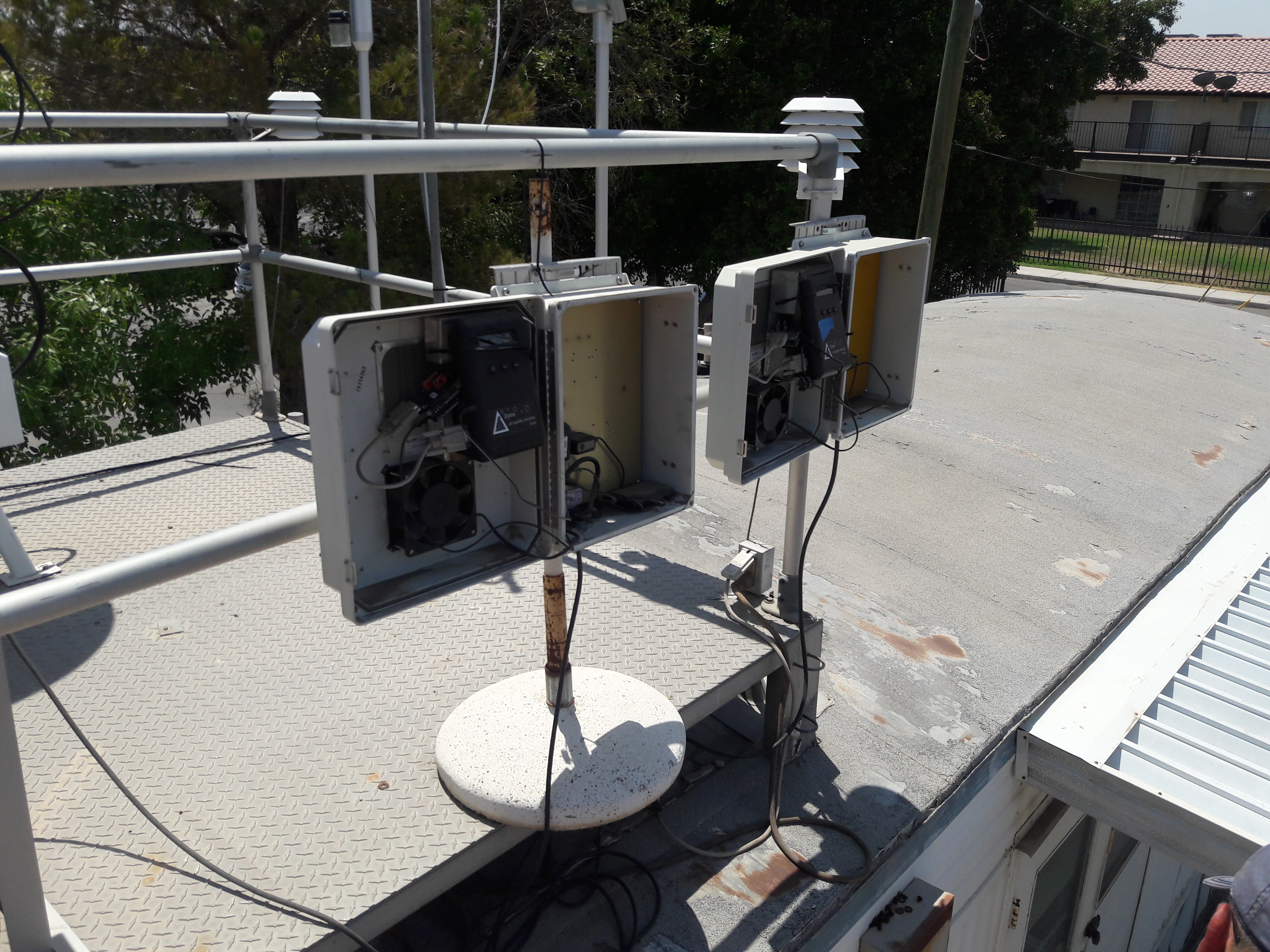 "I highly commend Comité Cívico del Valle for their on the ground, leading efforts, empowering residents to understand and transform the environmental landscapes of their own communities. Their local and statewide advocacy has placed air quality and public health at the forefront of climate action. It is exciting to see the California Air Resources Board recognize and support their innovative citizen science methods. This partnership will allow the organization to grow their capacity to improve air quality and combat pollution for our Imperial County families, who have been suffering the public health ramifications of this grim reality," stated Assemblymember Eduardo Garcia, Chair of the Joint Legislative Committee on Climate Change Policies. "These are exactly the types of partnerships we need to build upon in order to achieve true climate equity in underserved areas across our state."
The $160,000 contract is being funded through the Environmental Justice Budget Change Proposal. It will enable CCV to enhance the existing IVAN network and provide Imperial Valley residents with continued access to real-time or near real-time local air quality information. The funds will also allow CCV to host public meetings, provide outreach materials about the role and use of IVAN air monitoring data, as well as maintain or repair the existing monitoring sensors.
"Air quality is an incredibly important issue that continues to threaten the health of Imperial Valley residents," said Senator Ben Hueso, who represents the 40th Senate District including Imperial County. "Many of the impacted families are facing significant hurdles, including high rates of unemployment, and cannot afford to continue waiting while their health, and that of their children, continues to worsen. I am very grateful for the efforts of Comité Cívico del Valle Inc. and congratulate them on partnering with the California Air Resources Board to continue to develop solutions to address environmental hazards affecting the lives of Imperial Valley residents."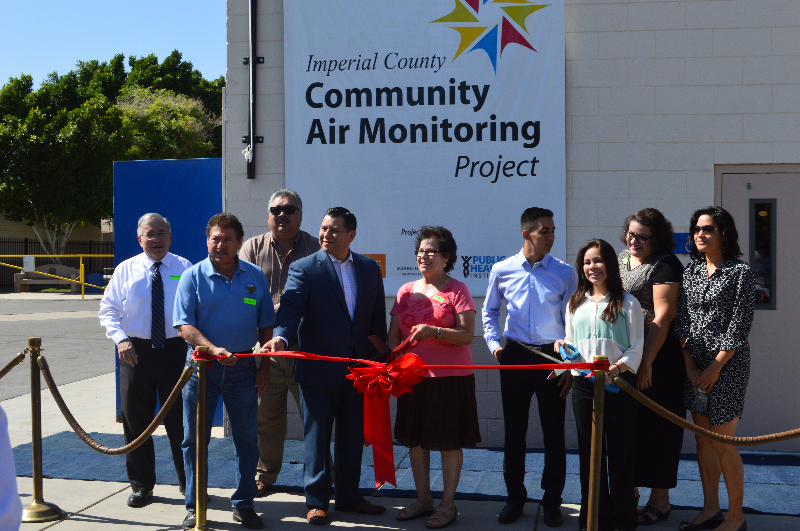 "Across California, there are communities just like ours that have poor air quality. We have created a monitoring network that puts air quality data into the hands of Imperial Valley residents who can take air quality into account when doing their daily routines," said Luis Olmedo, Executive Director of CCV. "Through partnership with CARB, we are providing a model to the rest of the state and demonstrating the importance of citizen science. This kind of community empowerment leads to jobs and boosts the local economy. "
This partnership in the Imperial Valley will provide CARB with an opportunity to learn more about the deployment, operation, and upkeep of new air monitoring technology. It will also serve as a possible template for additional community-based air monitoring systems to help improve air quality in areas most affected by air pollution, particularly in disadvantaged communities.
CARB is the lead agency in California for cleaning up the air and fighting climate change to attain and maintain health-based air quality standards. Its mission is to promote and protect public health, welfare, and ecological resources through the effective reduction of air and climate pollutants while recognizing and considering effects on the economy.